My best friend, Tamara, moved to DC recently. While I was thrilled for her, leaving her job at Clemson meant that she wasn't going to have as many excuses to come visit me as she did in that small town. She was always escaping to the "big city" of Charlotte, and then she moved to her own big city.
So I just had to go visit her. And it was pretty much the best weekend for my soul ever!
(We won't focus on why I needed a soul weekend, just how wonderful it was.)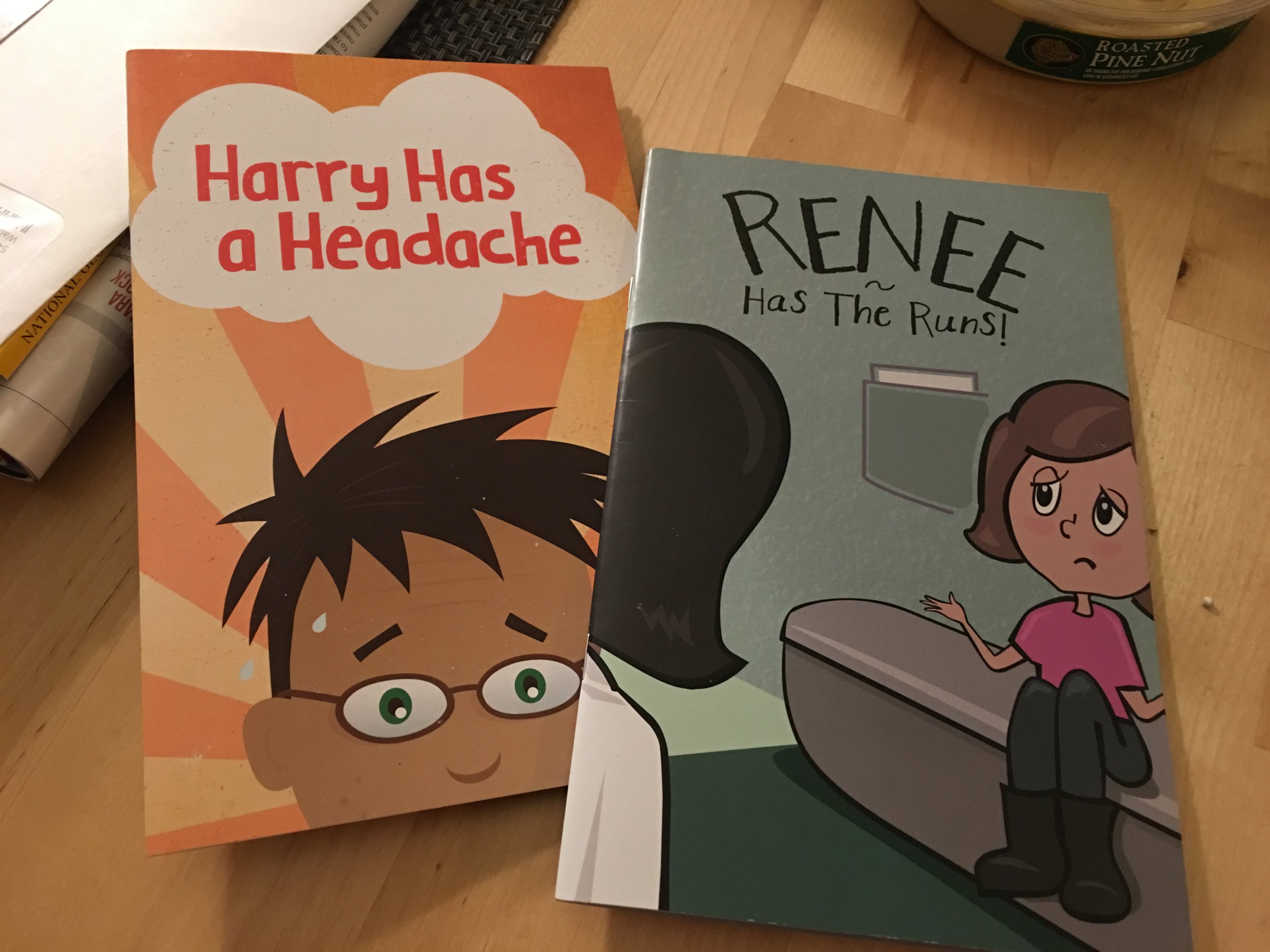 When your friend is a scientist...
There are a few things you should know about us:
We love dogs.
We love running.
We are committed geeks.
Tamara is a microbiologist, and I'm a writer. This also means we're fascinated by everything.
Our first adventure was a run to the Capital Stones with Darby.
Running has been a struggle for me recently, so this was perfect. T is a really strong runner and so is Darby. This really helped me get some of my confidence back. It might be the run that made me start enjoying running again. And look at how cool those stones are! I can't even imagine the lives they might have had.
After getting a run in, our next mission was to get Library of Congress library cards! Because that's what all good geeks do.
So we headed to the Capital....
And got our library cards and hit the Library of Congress!
Honestly, it was kind of like heaven. And we did explore our way into the actual reading room. We took depth breaths like we could just breathe in the knowledge. That place, man. Next time I visit, I just want to sit there are write, even if it's about nothing at all.
Then, despite the fact that we both had well-exceeded our step goals, we decide to explore two sculpture parks that T hadn't been to. And then I got side-tracked by the US Botanical Garden.
They even have dinosaurs in there!
Okay, we did make it to the sculpture parks where we had to a break to soak our feet and drink some beer. Obviously.
After a much needed nap, our evening began with a tour of the Dupont Underground: a super-cool, underground art space.
In addition to practicing our selfies skills, we did eat. Then we headed out to see the Lincoln Memorial, the World War II Memorial, and the Washington Monument by moonlight.
I'd honestly never been to DC before, and at the Lincoln Memorial, I remarking about how big Lincoln is. It seems like all great monuments I've ever imagined and then visited are actually smaller that their real selves. The Lincoln Memorial is not.
And yeah, that was just the first day! Get excited about my Soul Weekend in DC: Part 2! (Spoiler alert: We spent the night at the zoo!)
Also, both Tamara and Darby are on Instagram: @travel_run_puppy_repeat and @daysofdarby