So 2016, huh? When I looked back at 2015, I realized that I spent a lot of the year feeling like I wasn't doing quite enough or I wasn't doing it quite well enough.
Clearly that was not true.
My broken foot healed, and I spent a lot of time learning to run well again. I ran at least one race per month once I could. I finished an Xterra Triathlon and the Healdsburg Half Marathon. That also means I swam, biked, and ran regularly as well as did lots of hot yoga. And for some reason, I didn't feel like I was working out that well in 2015; clearly that was wrong.
Also, I went on a lot of adventures with my friends and family. WOW! Seriously, here's a short list of some of the adventures: celebrating in Jacksonville, backpacking at Panther Creek, partying on Tybee Island, visiting family in St. Louis, having friends and family visit us, hiking around and exploring new places in North Carolina, and enjoying Sonoma. And that's just part of the list.
One of the best adventures we had was taking the pups backpacking at Panthertown Valley for Easter. There's nothing better than spending a weekend in the woods with Dan and our dogs!
Obviously, there was a lot of quality time with Trouble, Layla, and Finley, and that is never time wasted, whether it's snuggling or playing outside. They are my three most favorite pets after all. Trouble came out of her "trouble" even more this year, starting sleeping on my head/pillow, and actually playing with Fin. Also, we've been trying to keep Layla really happy. Last year her hip was bothering her too much, and she was starting to act old. Despite her brief and really scary illness this summer, she's feeling spunkier now than she was a year ago. Finley is almost like a real, adult dog; he's still a snuggly, squirmy goofball. Yep, I felt like I didn't get to exercise them enough, even though they're older and don't have to get as much exercise and are totally svelte on their current routine. However, the best part about this was that I got to focus on making the pets happy, instead of letting them make me happy, which is really better anyway.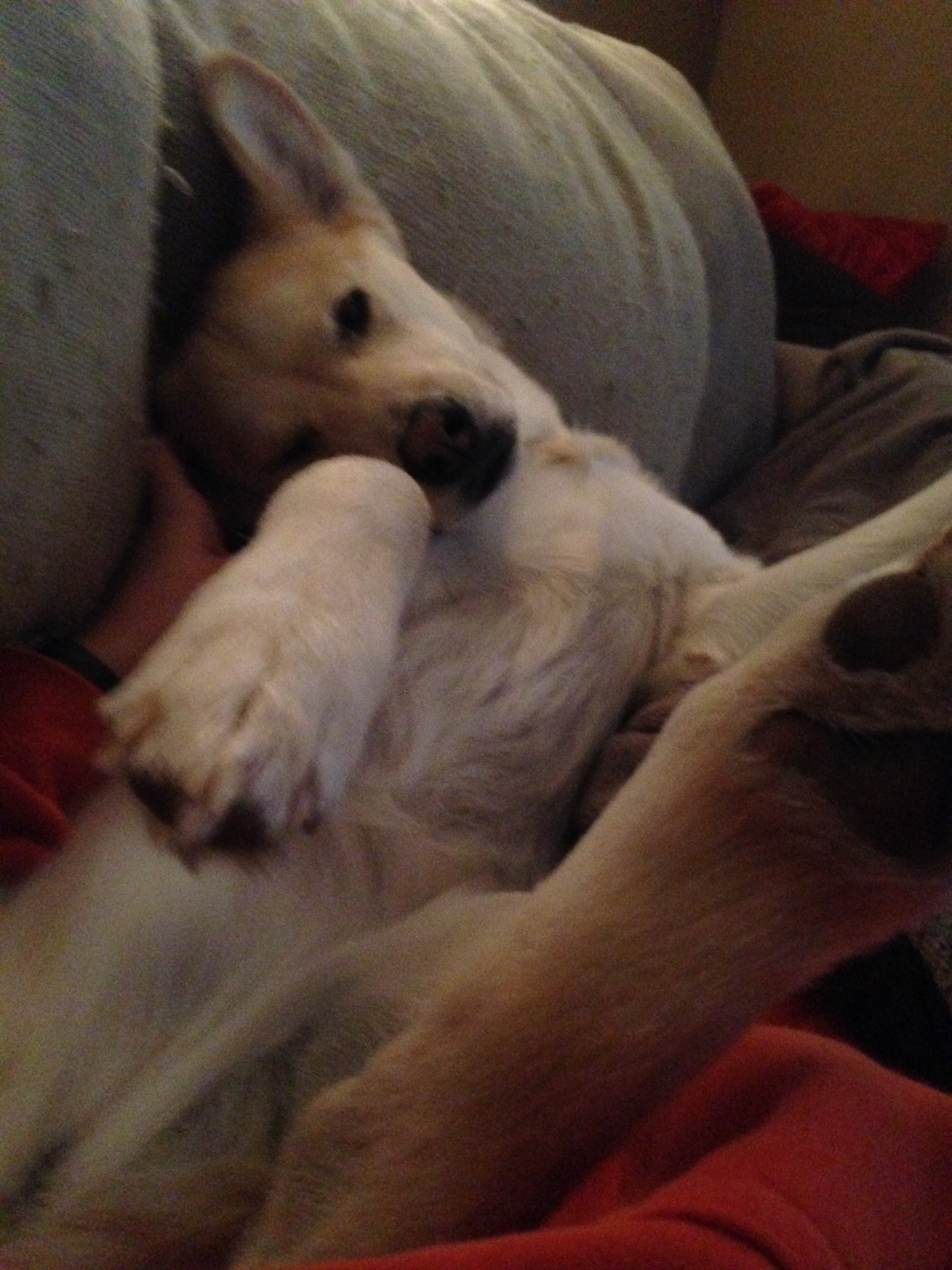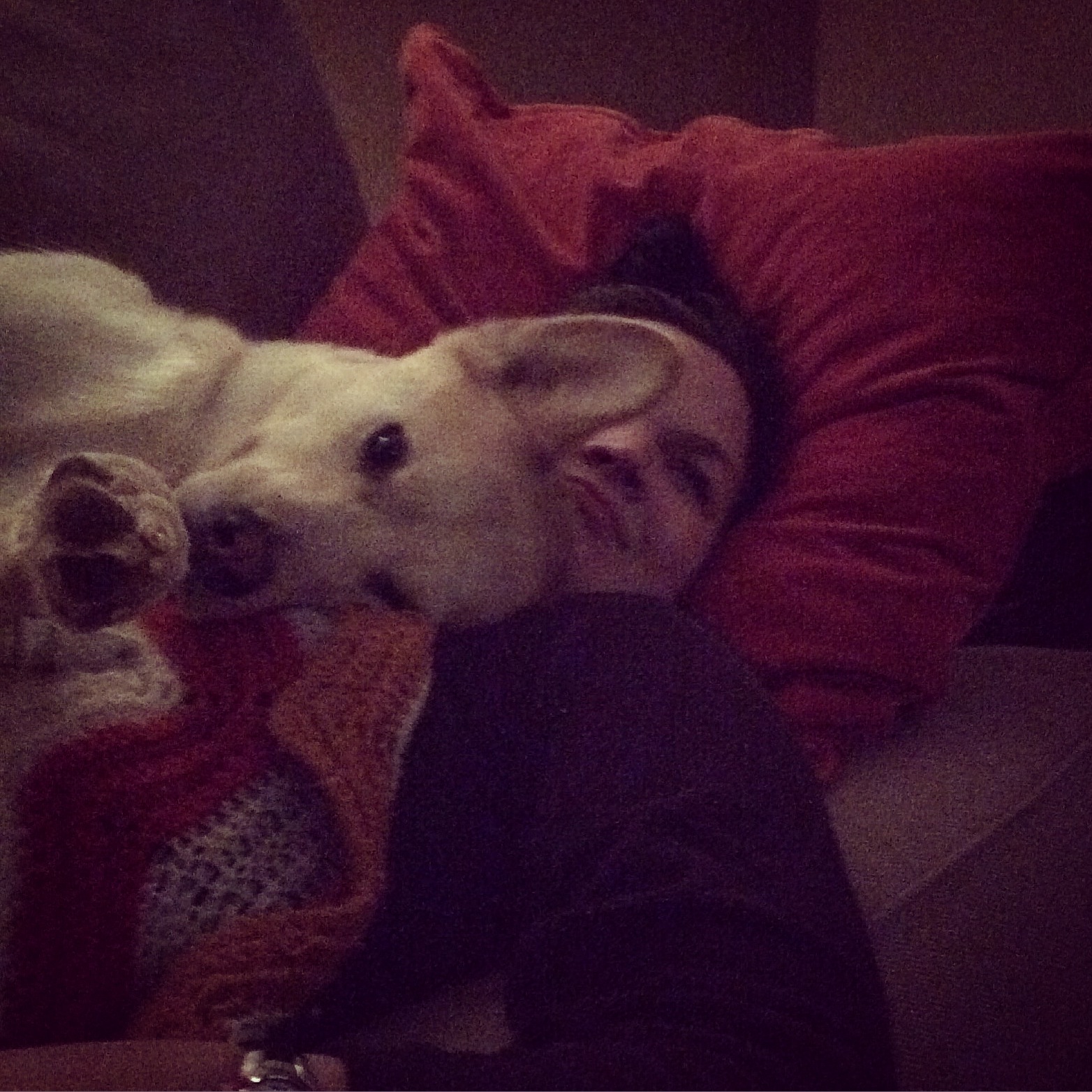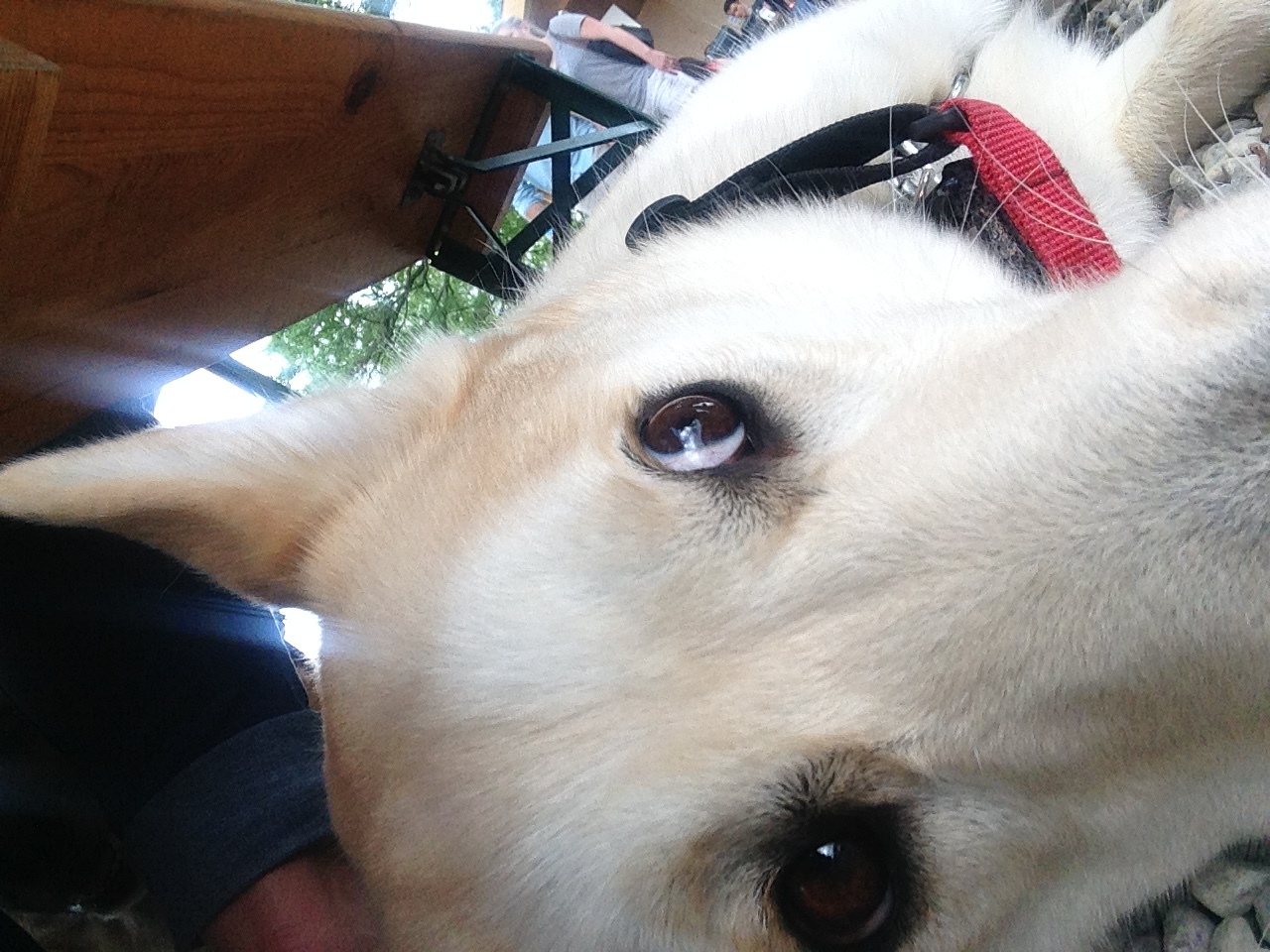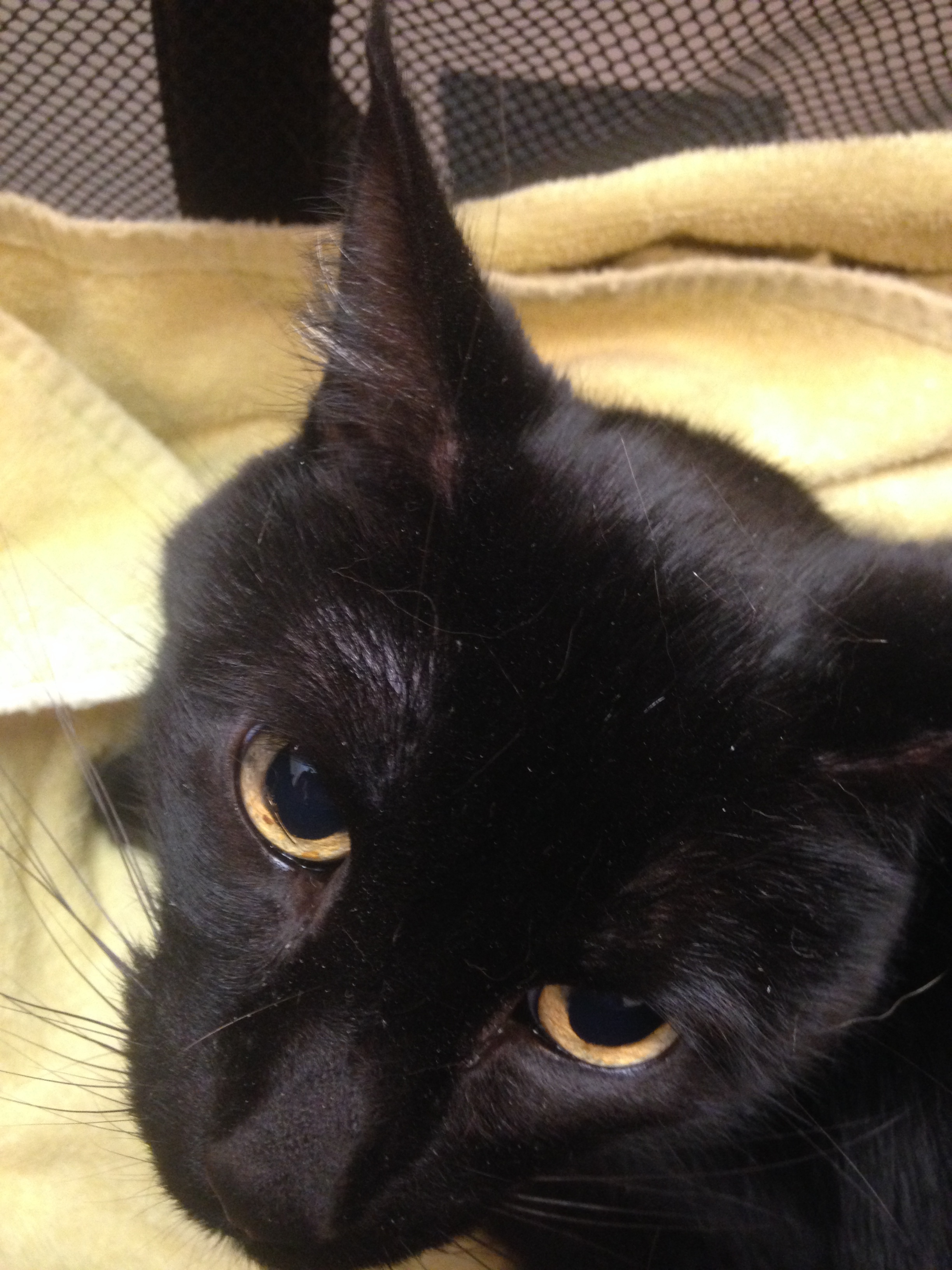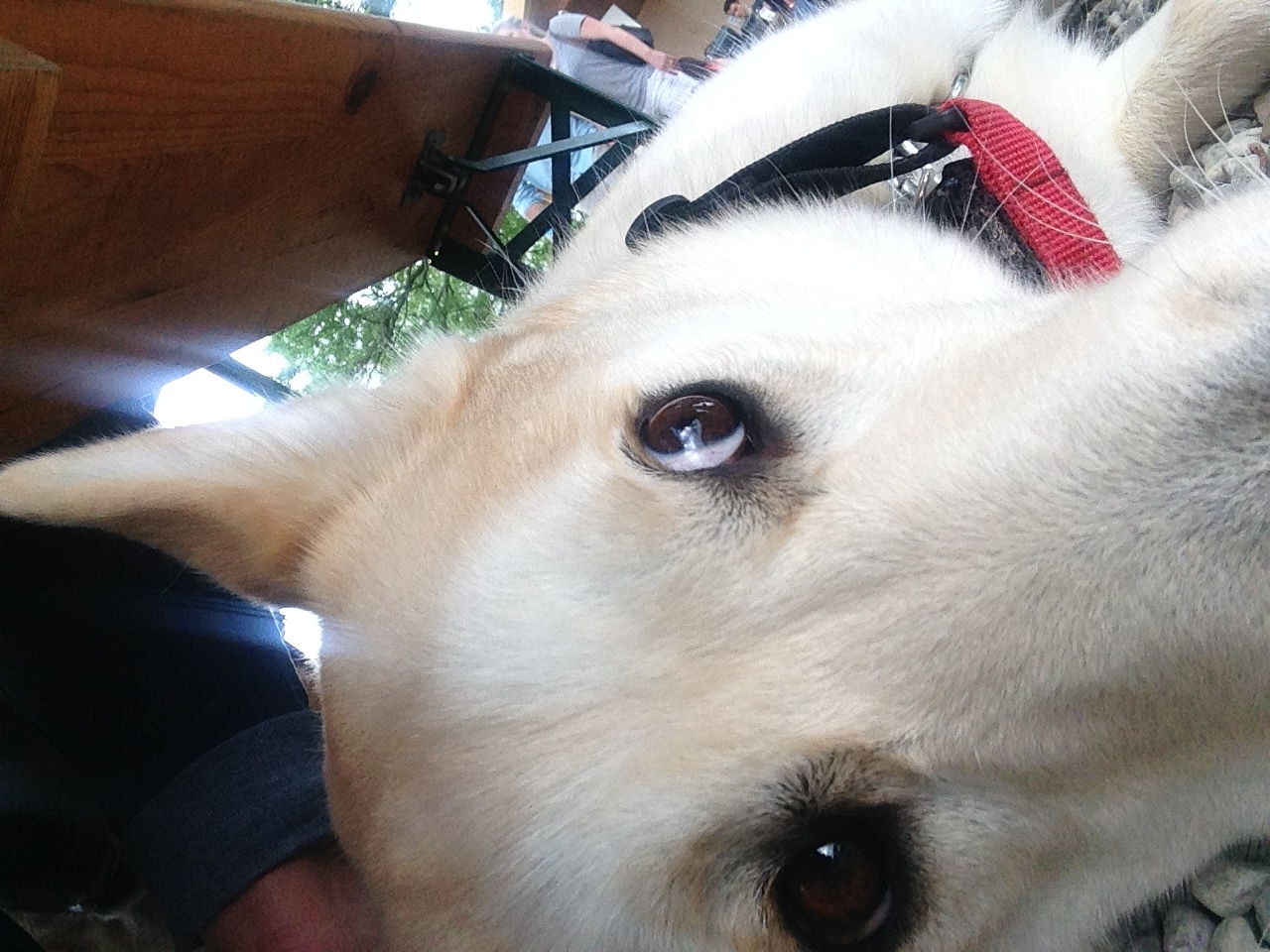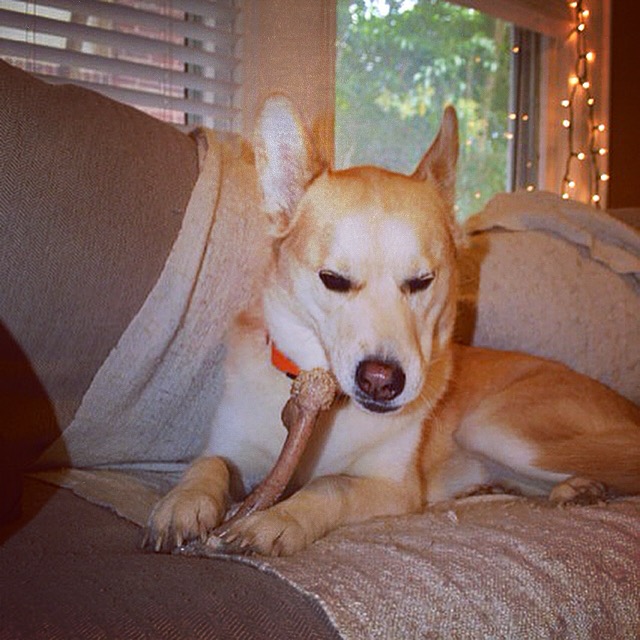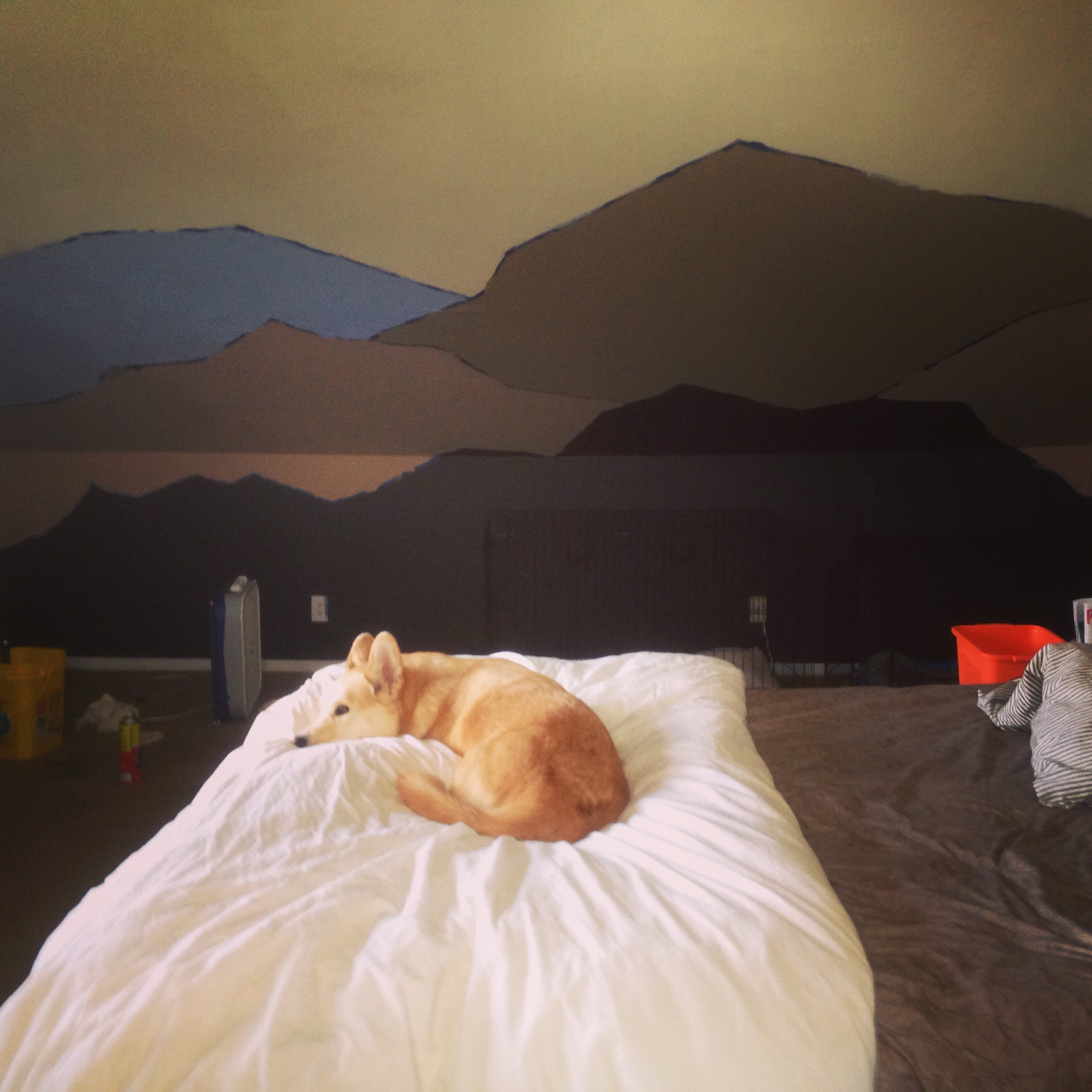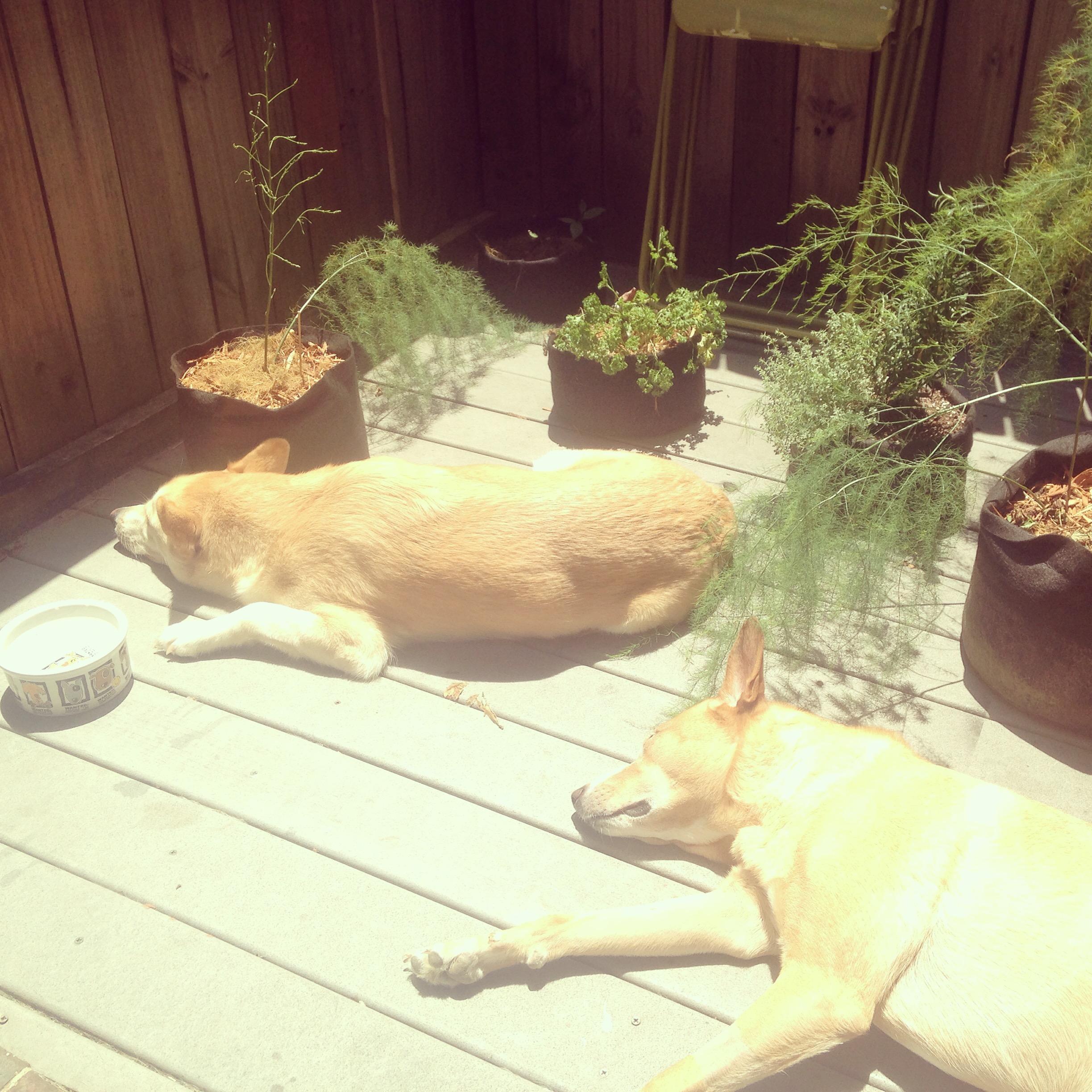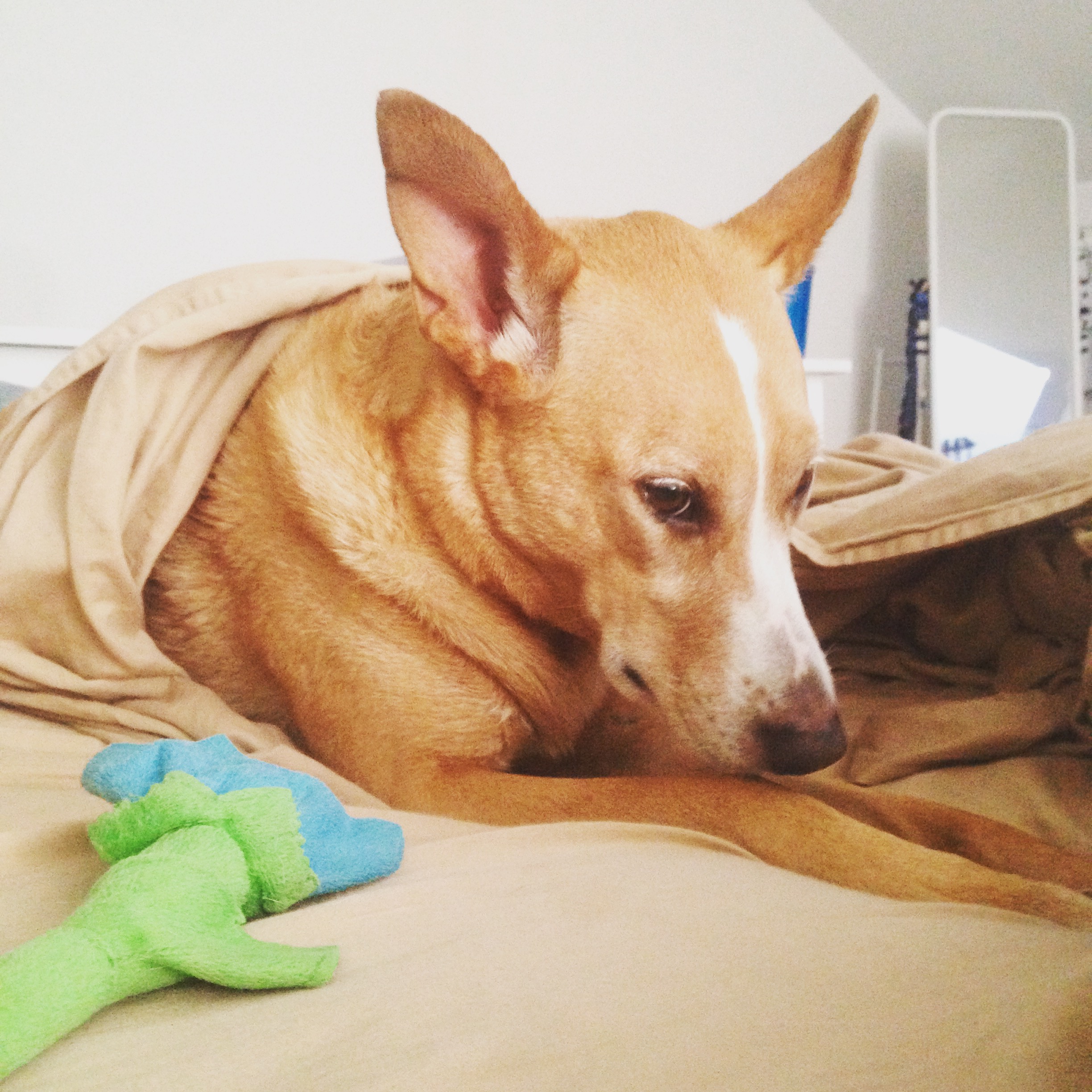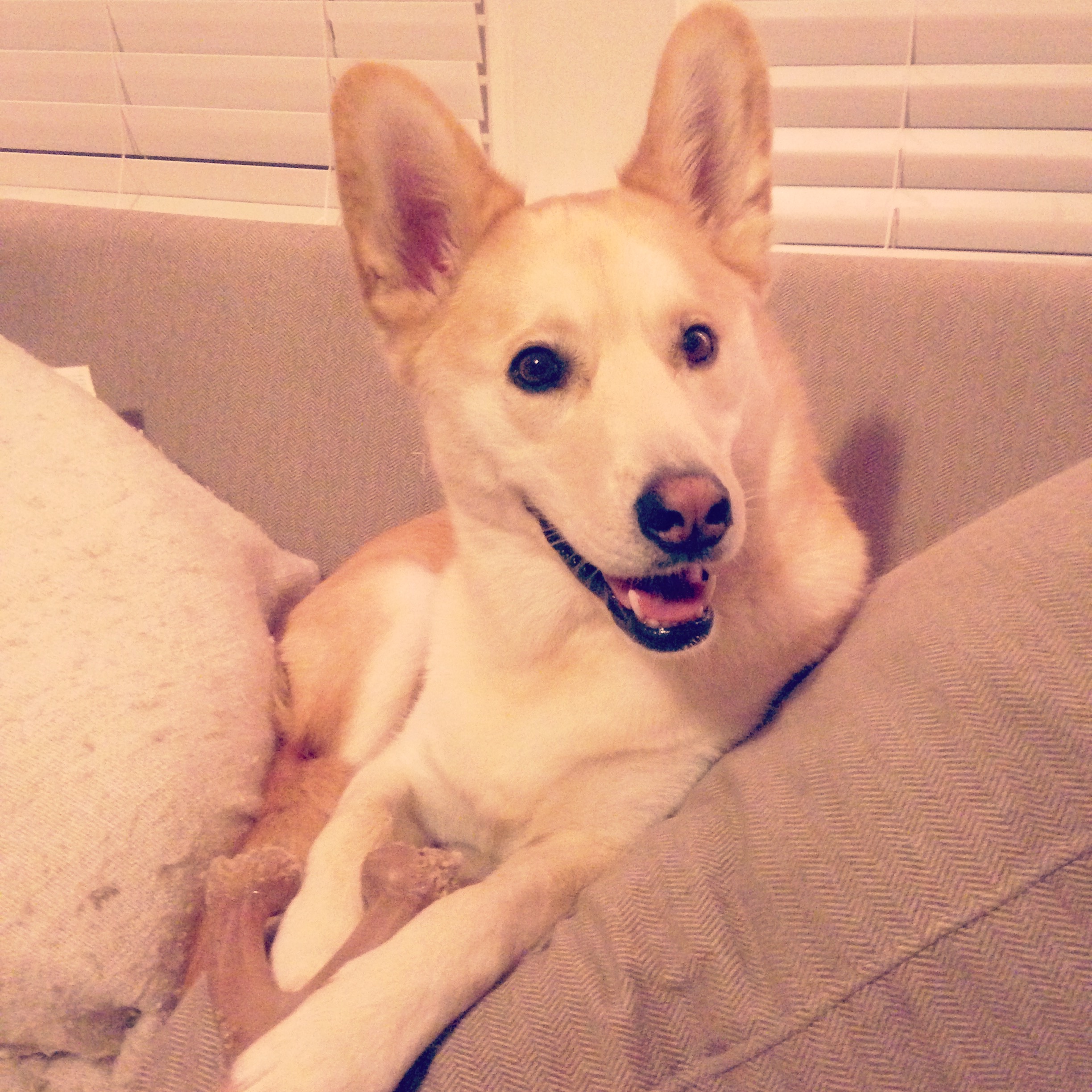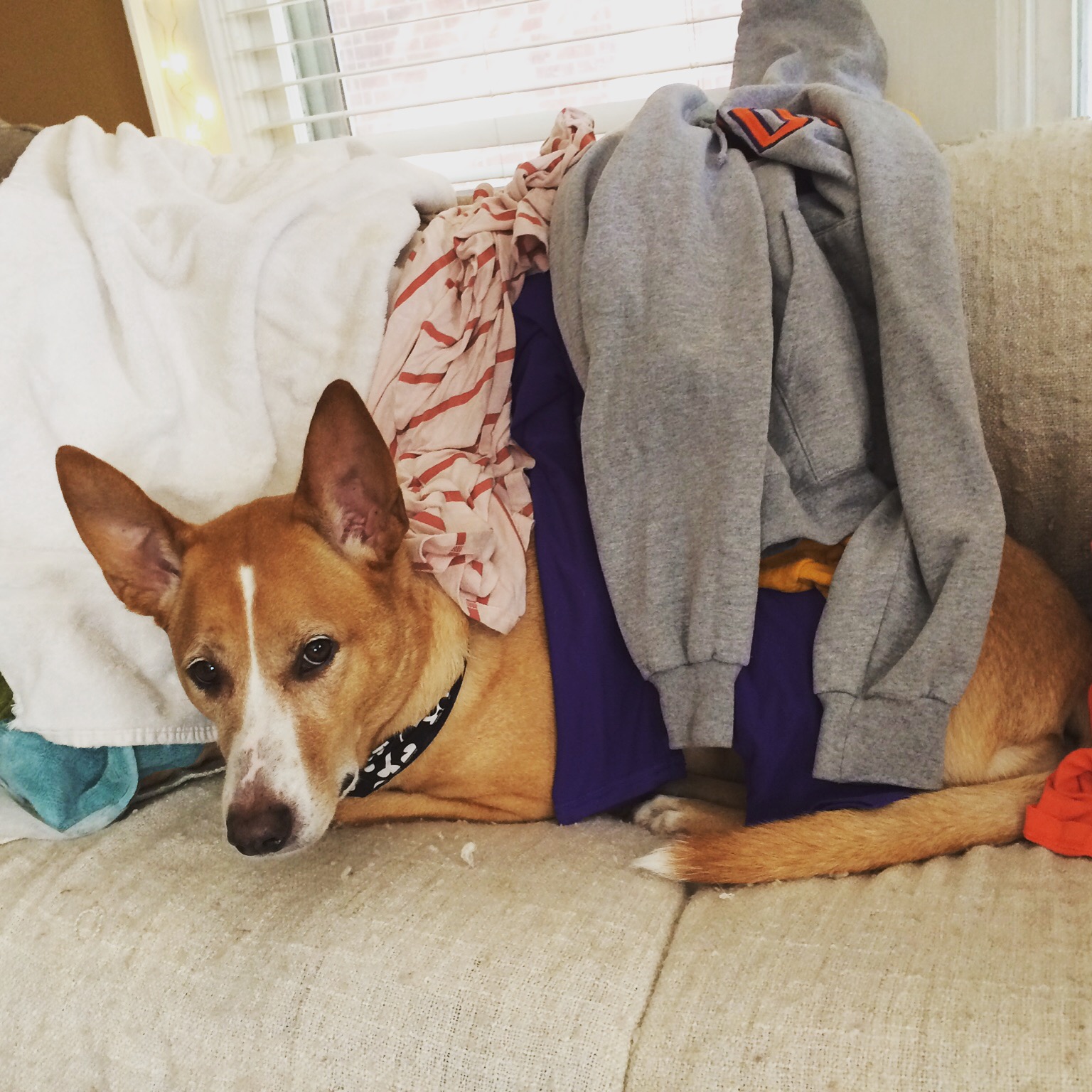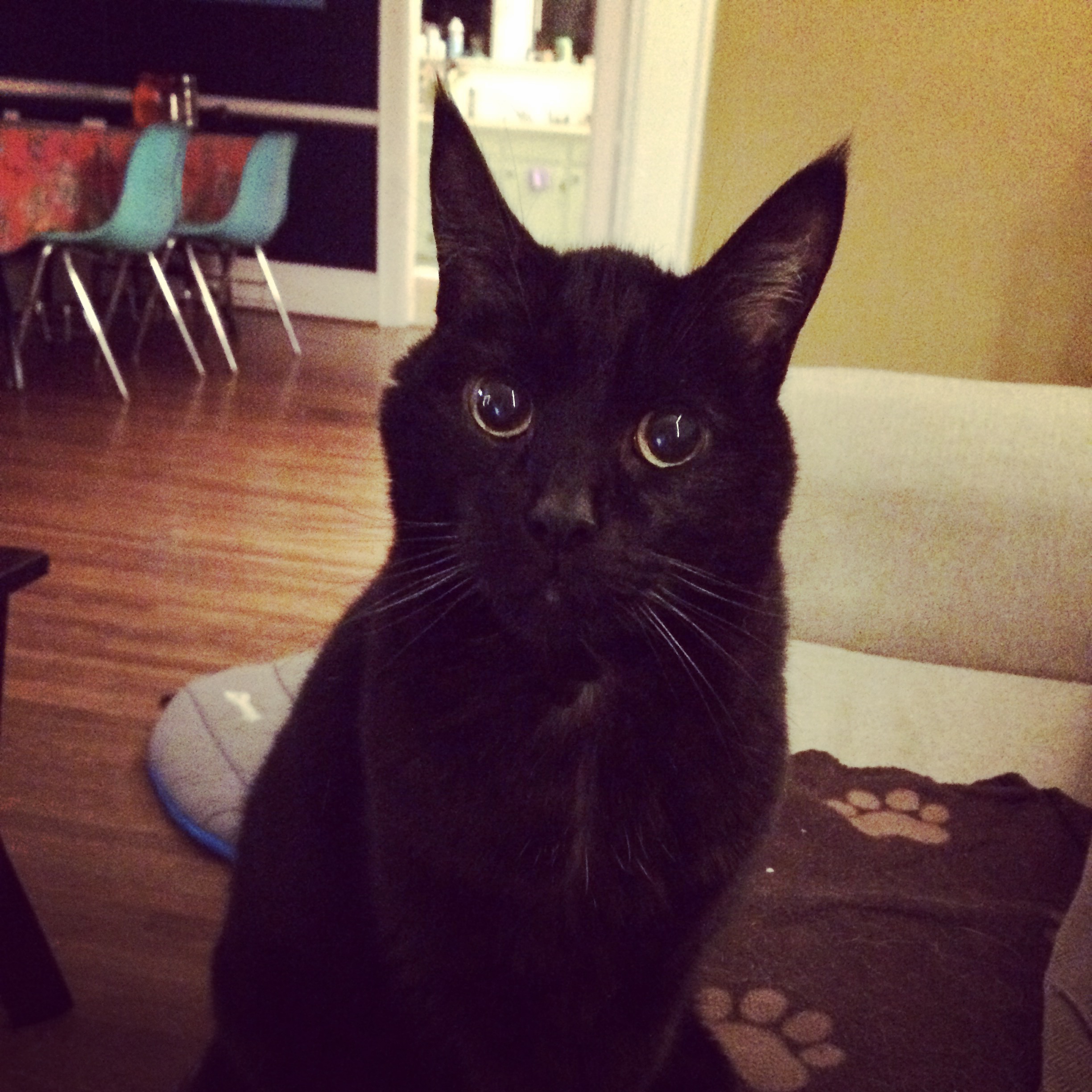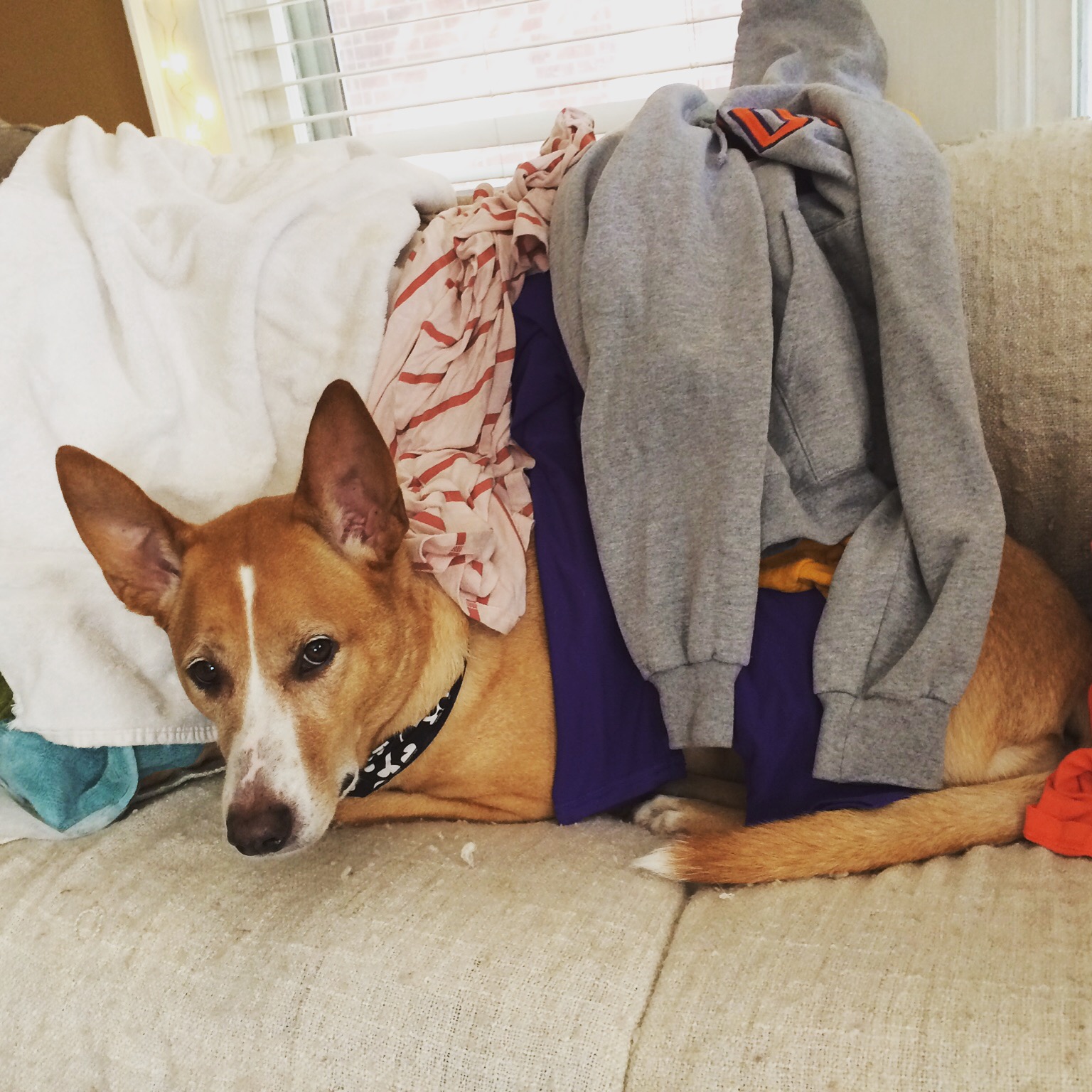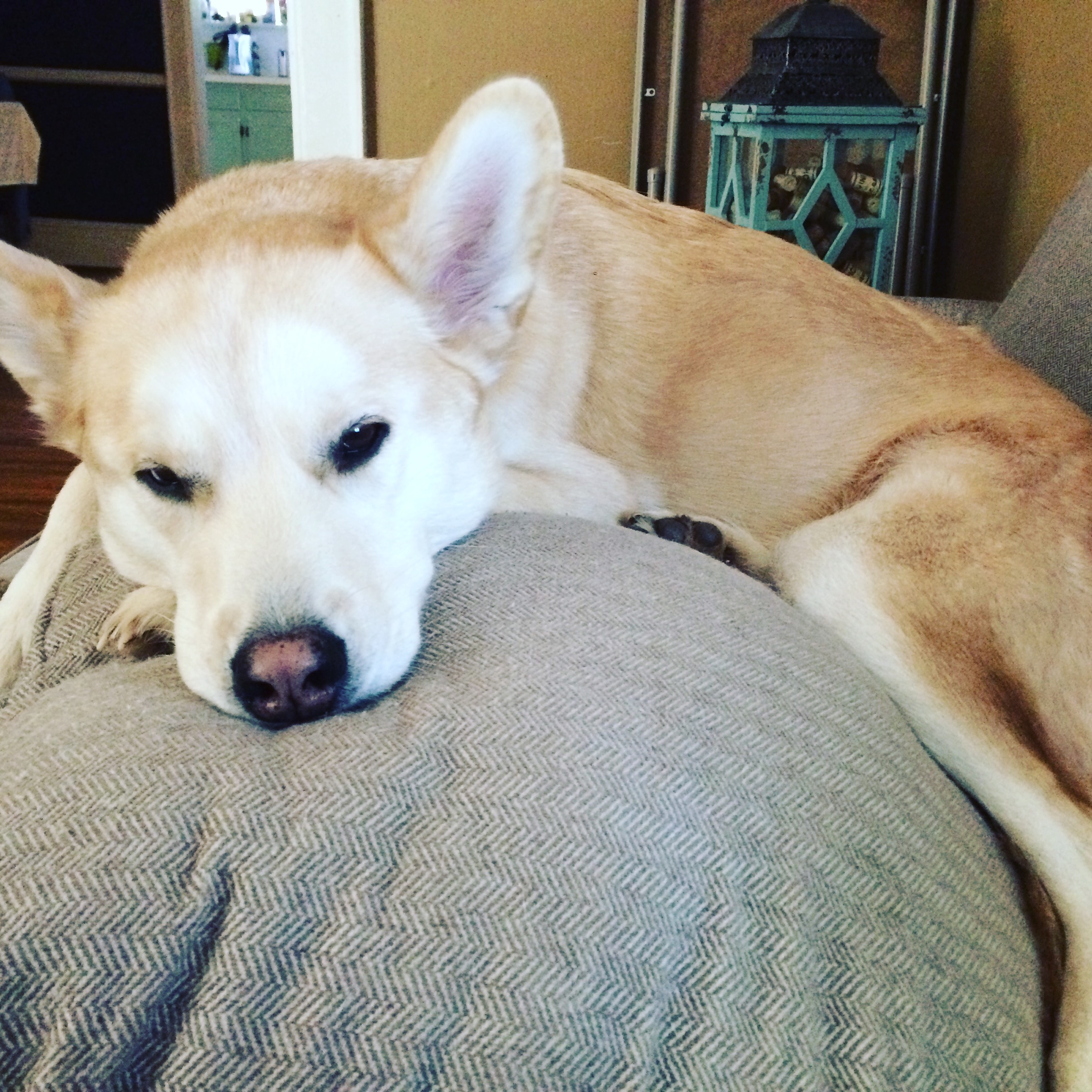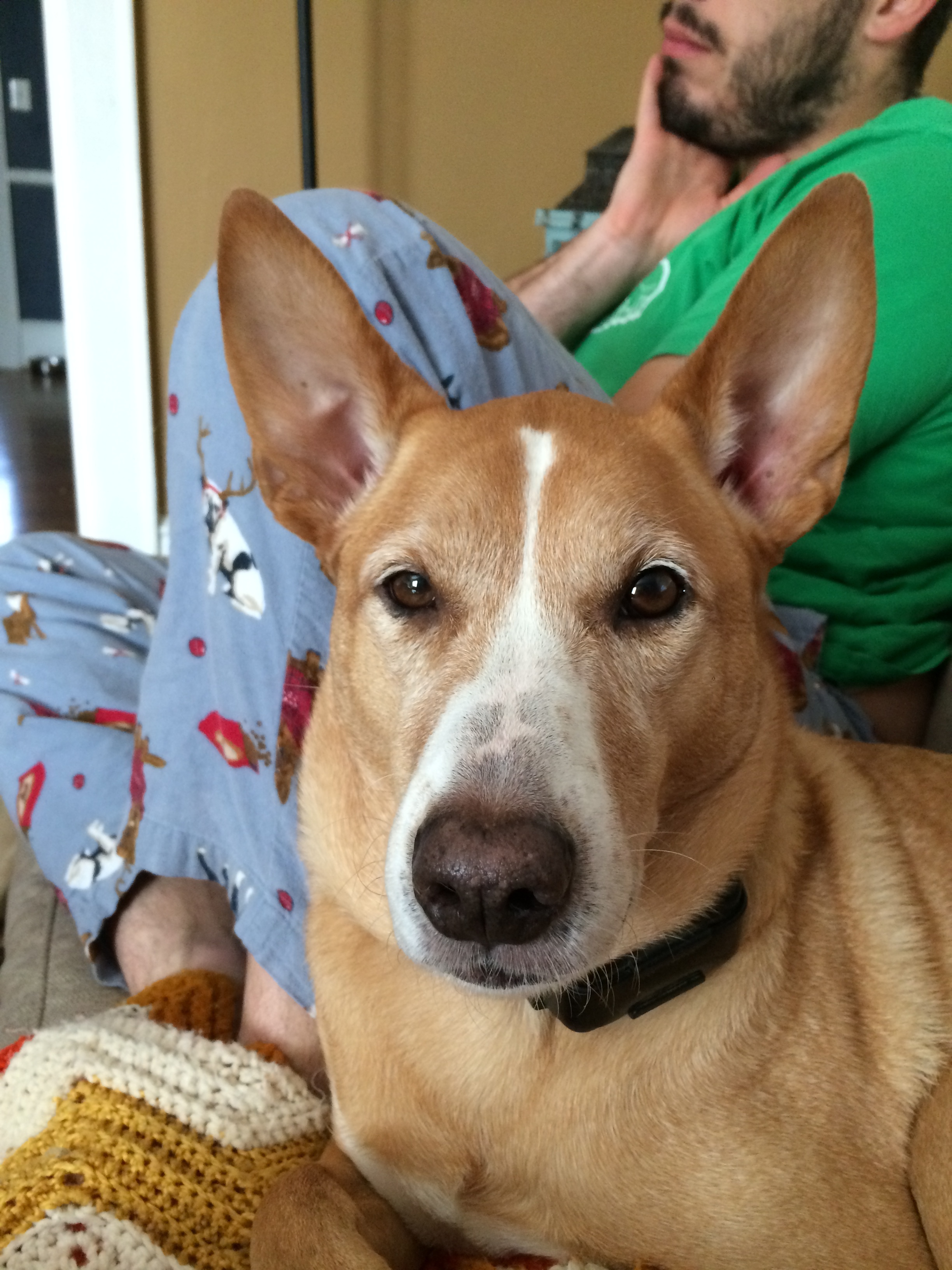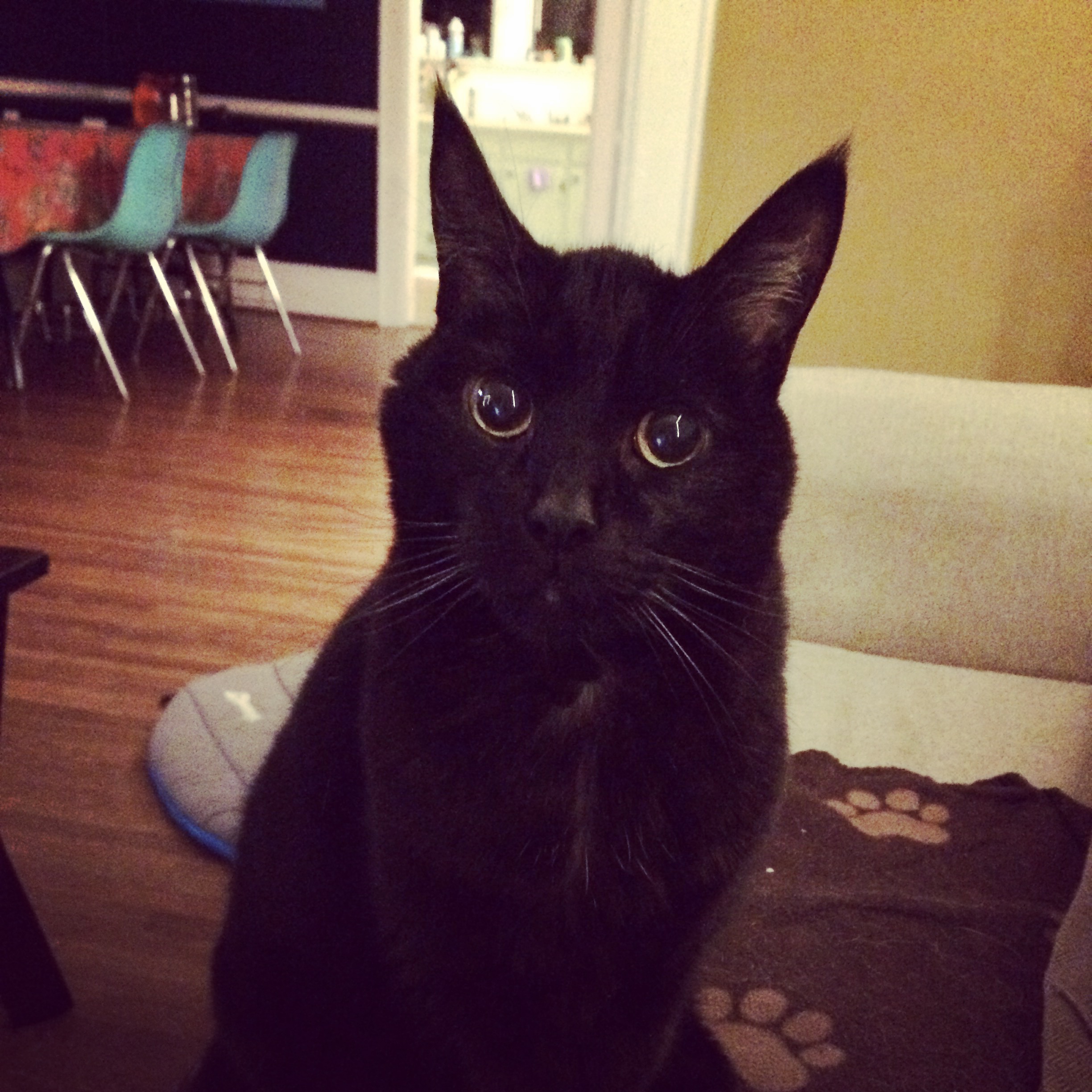 And we killed it on home cooking this year, which is one of my favorite things to do and destress. Our porch garden produced enough for us to have a lot of peppers, figs, and salads, too! (PS I am not a good food photographer. PSS Who really has the right lighting to be a good food photographer anyway, besides professional food photographers?)
Last, but not least, I made a lot of big decisions last year. I bought a "real" car, and by real, I mean a car might last for more than two years. Also, Dan and I decided to buy a house in this year; 2015's decision counts even though it doesn't get played out until next year. Every time I get into my car and warm my butt with my seat warmers, I remember that while adulting sucks, there are some perks.
***I didn't even mention writing or teaching or entrepreneurial projects!***
So my goal for 2016 is pretty simple: to remember that I am "capable + brave + significant."