In 2008, I was in a Historiography/Bibliography class in graduate school, and I decided to write my major paper on the poet, author, and activist, Daniela Gioseffi.
Never would I have guessed, that after sending her a copy of my paper, she'd invite me to NYC to work with her. And then, after helping her file, organize, and even edit a collection of essays, I became her literary executrix.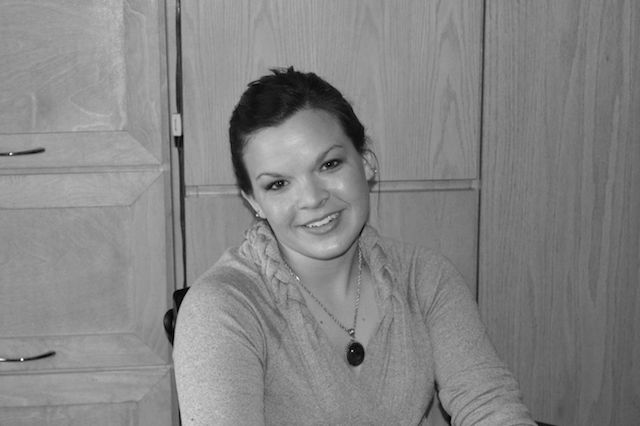 Honestly, during my first few visits, I was a little midwestern/southern Italian-American girl who was star-shocked by the authors I was meeting and working with. I mean, Daniela's apartment is a stone throw from Auden's, and we unearthed pictures and letters with so many of the writers and cultural icons I learned about in high school and undergrad.
As of this trip, I've been coming to Brooklyn Heights since 2008, and it's at least my 7th trip. We've been getting a lot of work finished (and I've been enjoying runs on the Brooklyn Heights Promenade and through the Pier Park).
Most recently, Daniela has collaborated with the award-winning filmmaker/director/producer Anton Evangelista to create this wonderful docu-drama about climate justice that also highlights Daniela's Italian-American heritage and activism. Check it out by clicking to the right, support it, and, if you're in NYC, get your tickets to the Preview Party Gala! Oh yeah, and I'm in it, so obviously that means you should want to see it, wink, wink.