I love community service. And I try to get it into my classes as much as I possibly can.
During my years at Clemson University, as an undergrad and as a lecturer, I participated in Writers Harvest. When I moved to Central Piedmont Community College, I wasn't ready to give it up. So last fall, I organized a Writers Harvest here.
The History of Writers Harvest
Started in the early 90's, campuses around the country united to hold annual readings to raise food for Share Our Strength. While many campuses have abandoned the reading, others—like Clemson, FSU, Ohio State—have continued the annual series, donating proceeds to local pantries.
Usually, universities and colleges invest in bringing writers to campus (like during CPCC's Sensoria); however, this event is one of the few times faculty read their own writing. Students often perceive writers and literature as something that happens inside a book. This gives students the opportunity to see their English professors are "real writers" and to experience literature outside of a classroom.
Also, because of this event's "harvest," faculty and students can directly impact their community.
The Goals of my Writers Harvest
Involve students, faculty, and staff directly in a community of writers outside of the classroom,

Bring living literature to campus, and

Connect our community of writers to the local community through a food drive.
To Have a Successful Food Drive: Canned Food Statues
For Writers Harvest 2014, I worked with Second Harvest Food Bank. Besides putting out barrels to collect food and blasting out emails about the food drive, I also had my students build canned food statues.
Because here's the thing: if you give students extra credit for bringing in canned food, they're basically buying their grades. My students had to get their own canned food sculpture supplies, but they also used some donated food.
Instead of donating directly to the canned food drive, my students helped to advertise for it! In groups, they planned their canned food sculptures, built the sculptures, and wrote papers analyzing the project and the process.
Here are some of their sculptures: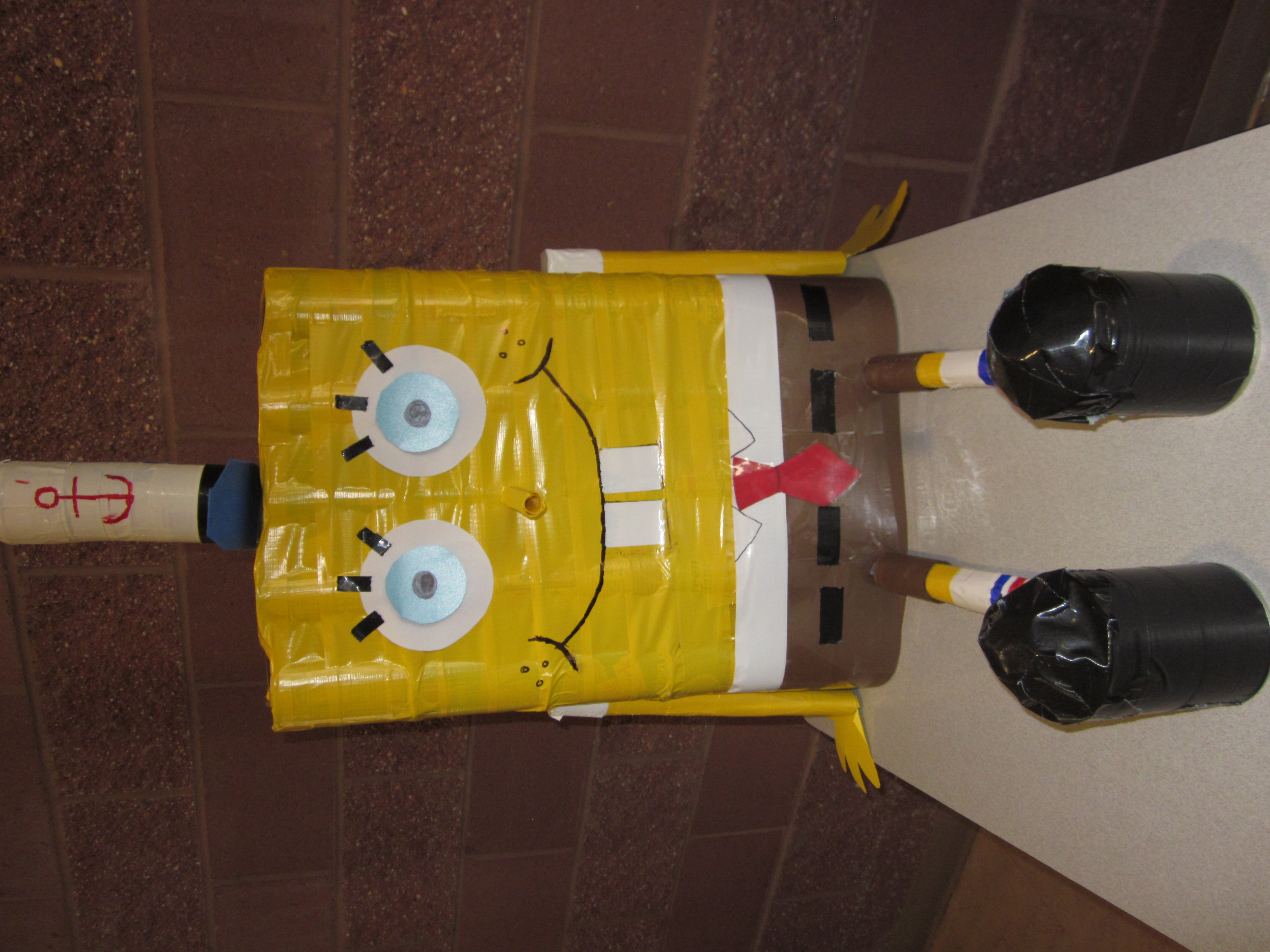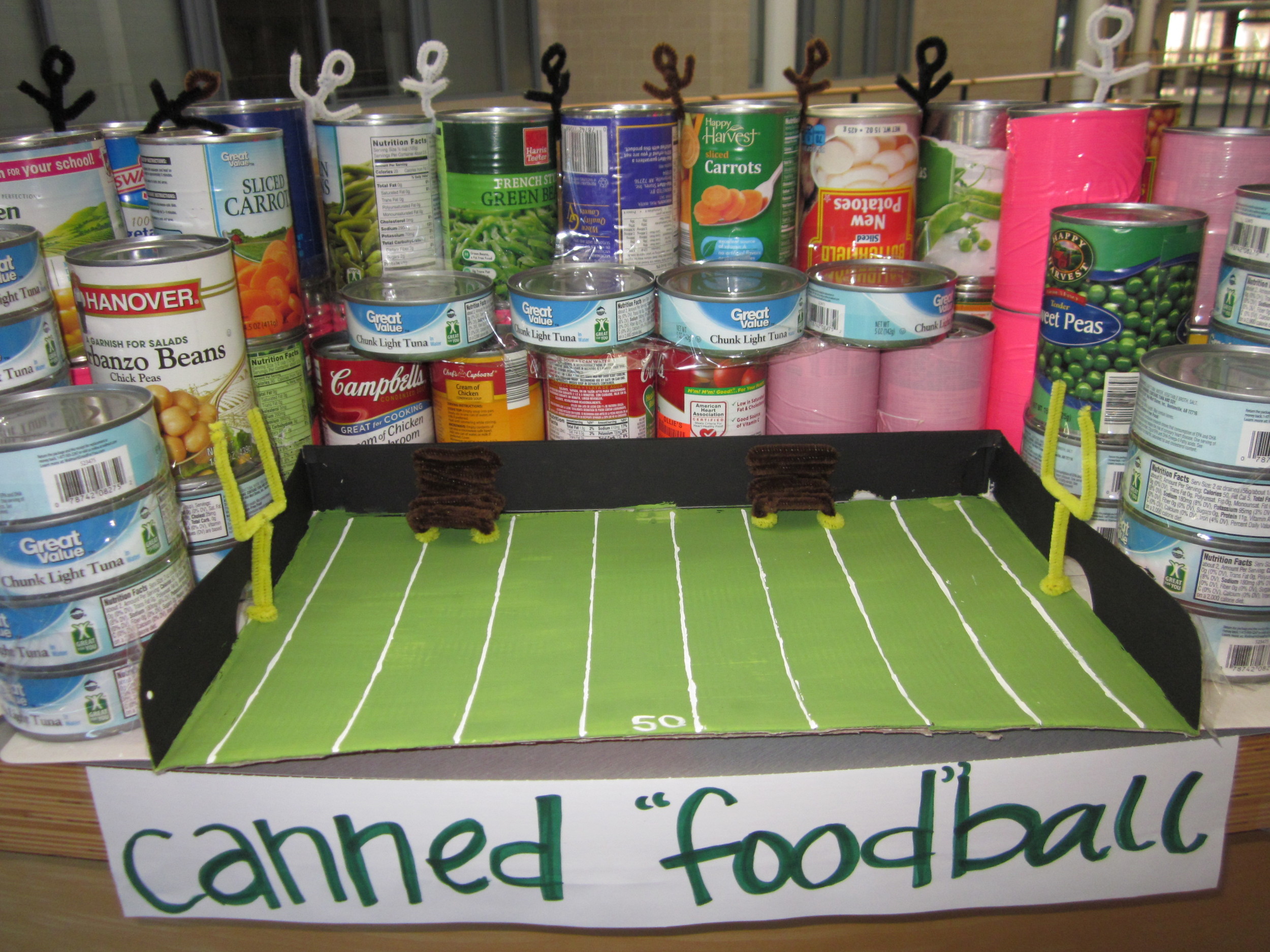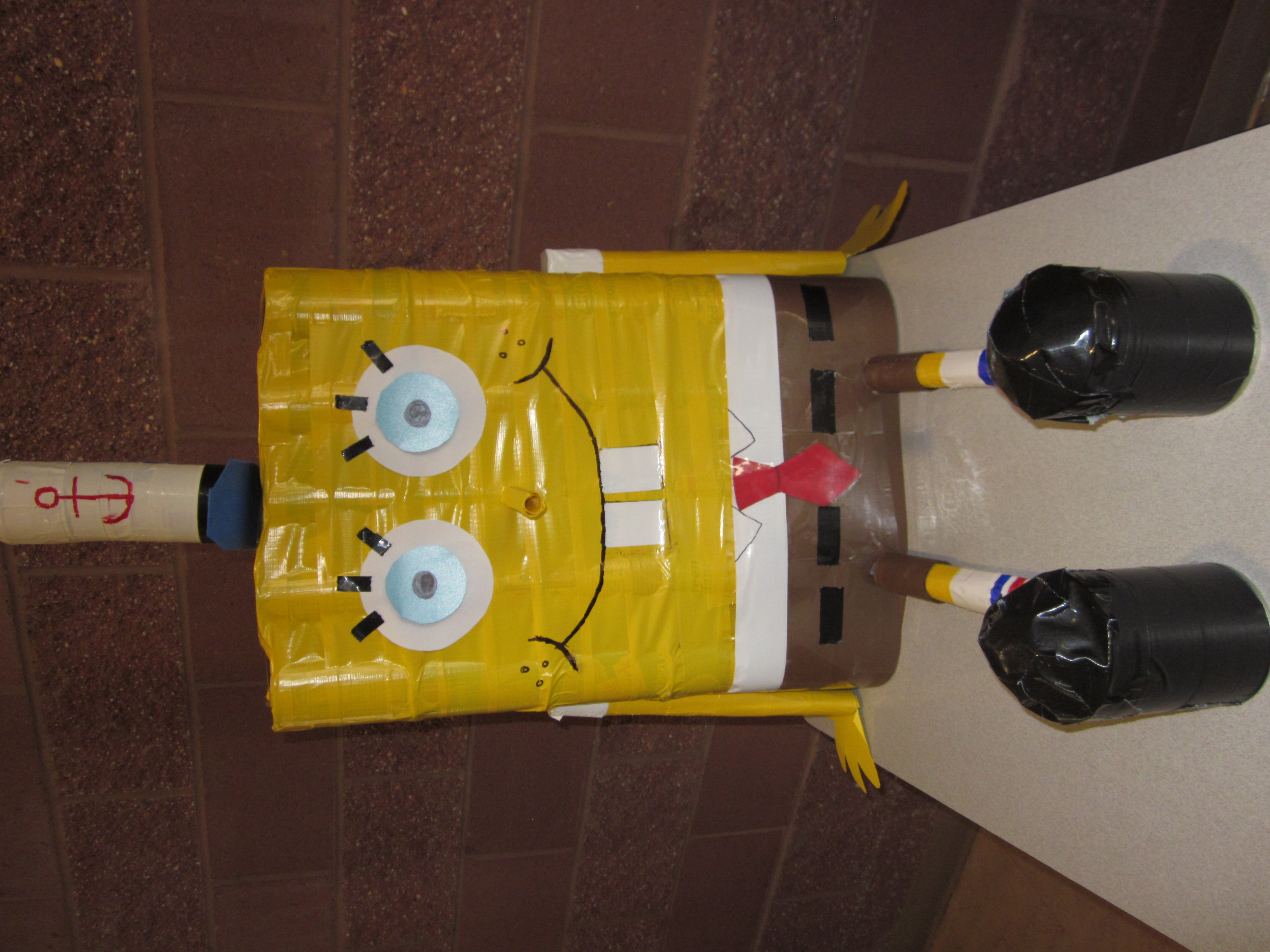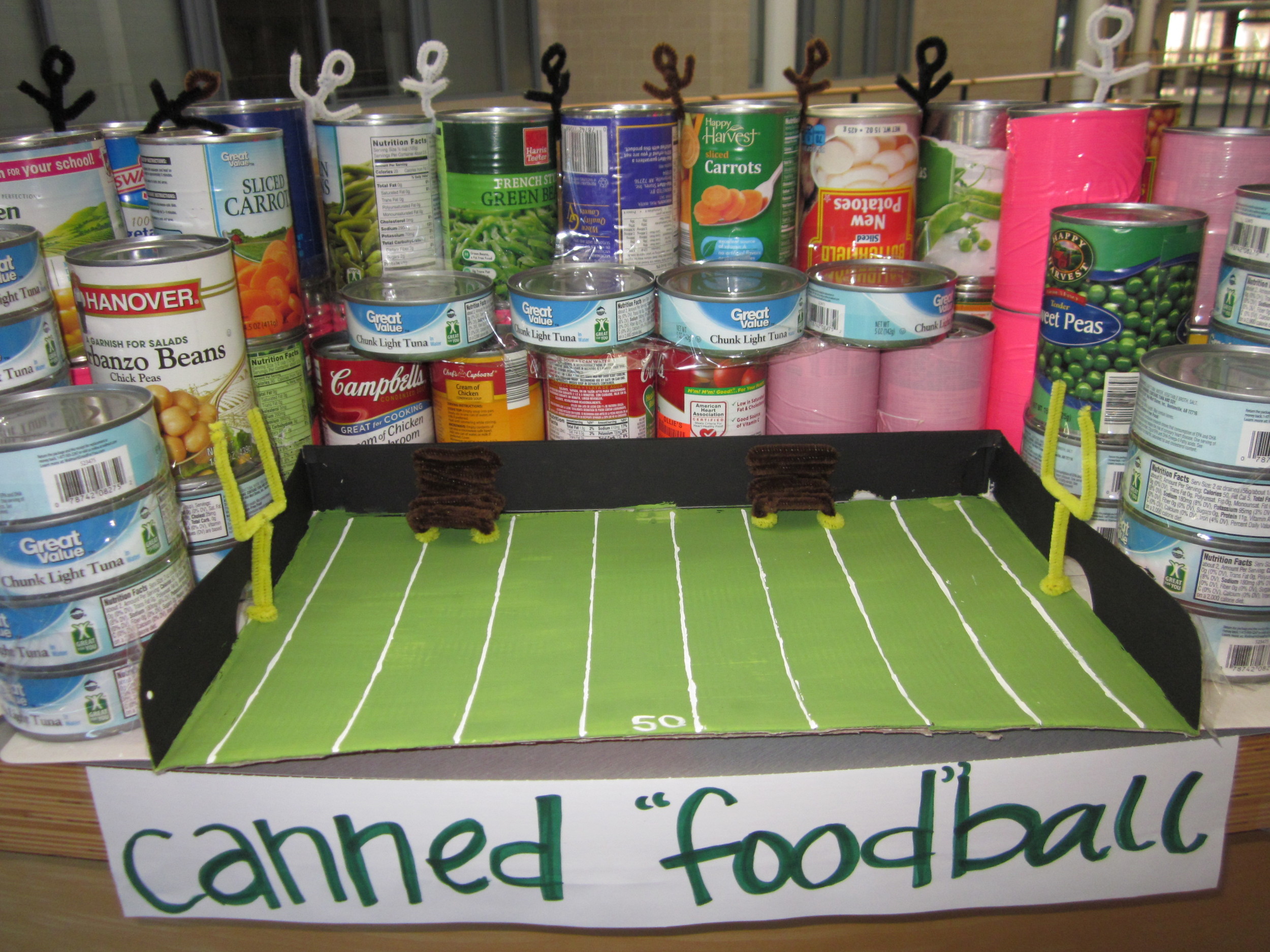 We raised 464 pounds of food!
Have you done any similar projects? I'd love to hear about them in the comments!
If you're interested in starting your own Writers Harvest, let me know! I'm happy to help!