When we were in California a few weeks ago, we visited Goat Rock Beach, and I practiced my fancy camera skills.
Photographing the vistas and playing with my polarizer was a lot of fun, but so was stalking and photographing the stinky seals.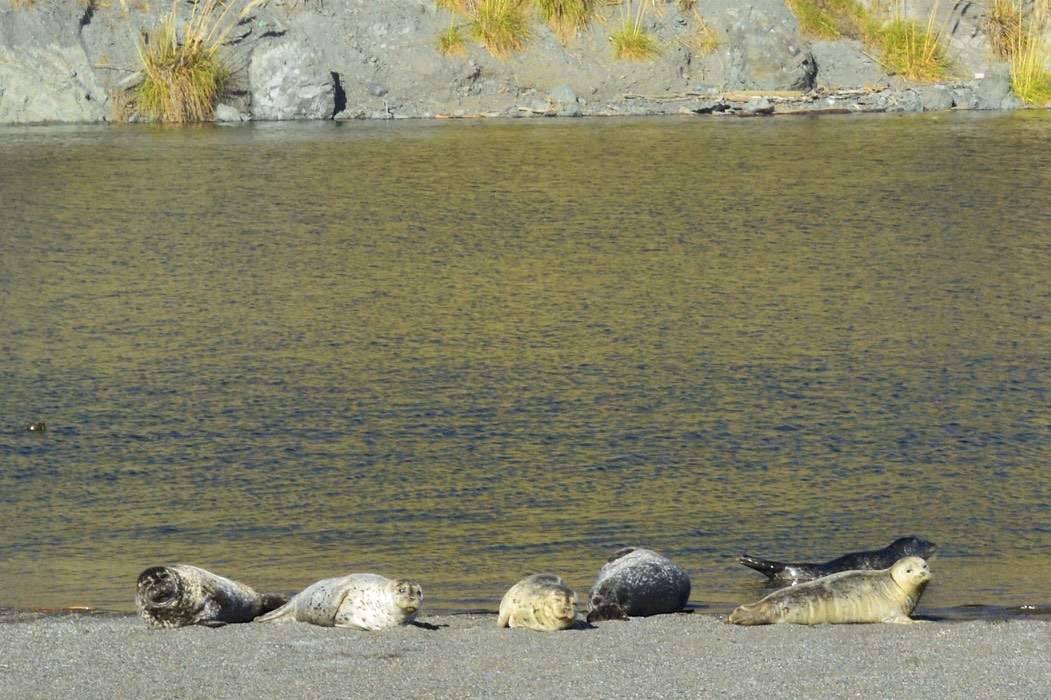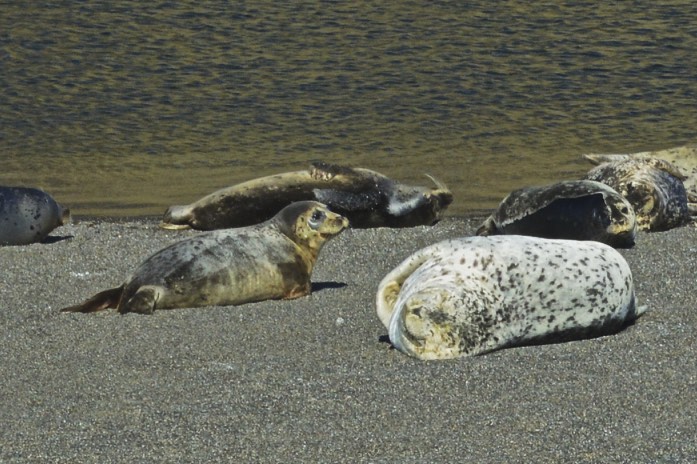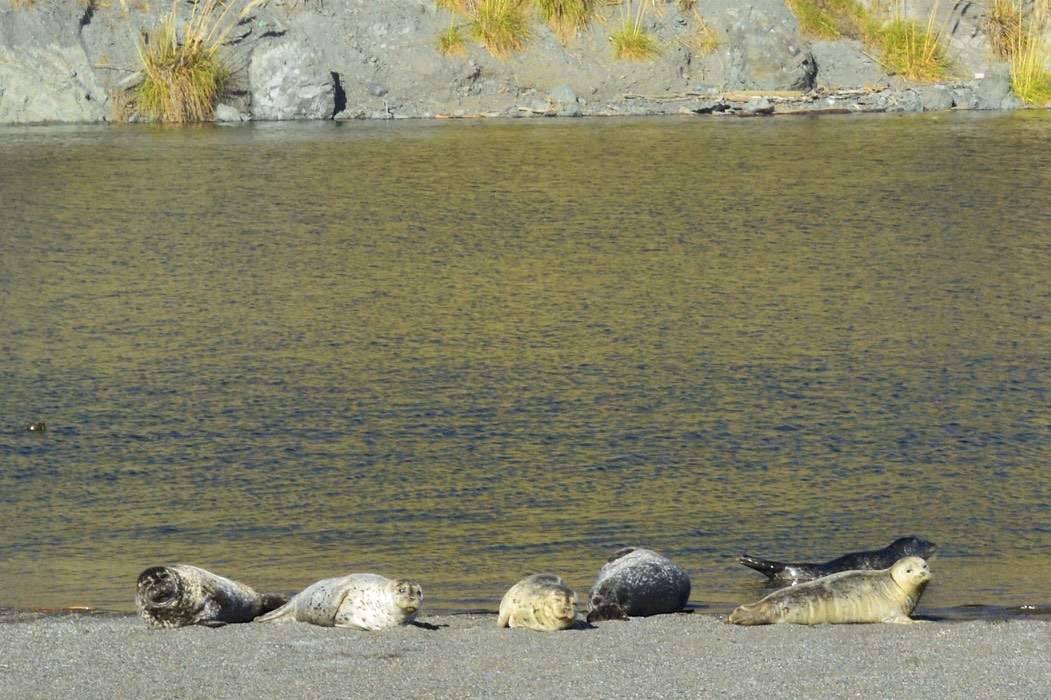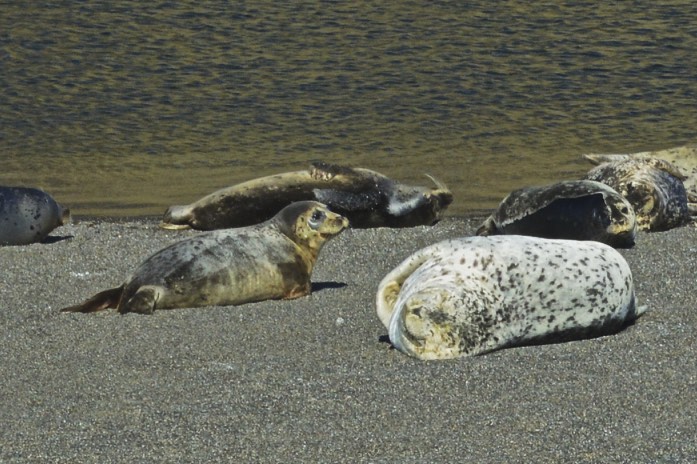 Look at that big ole white seal and his silly smile! And the waves!