Every year, my family and I run a half marathon together in Healdsburg, CA.
This is absolutely my favorite vacation of the year because not only do we get to run and taste wine, but we also get to relax in beautiful wine country.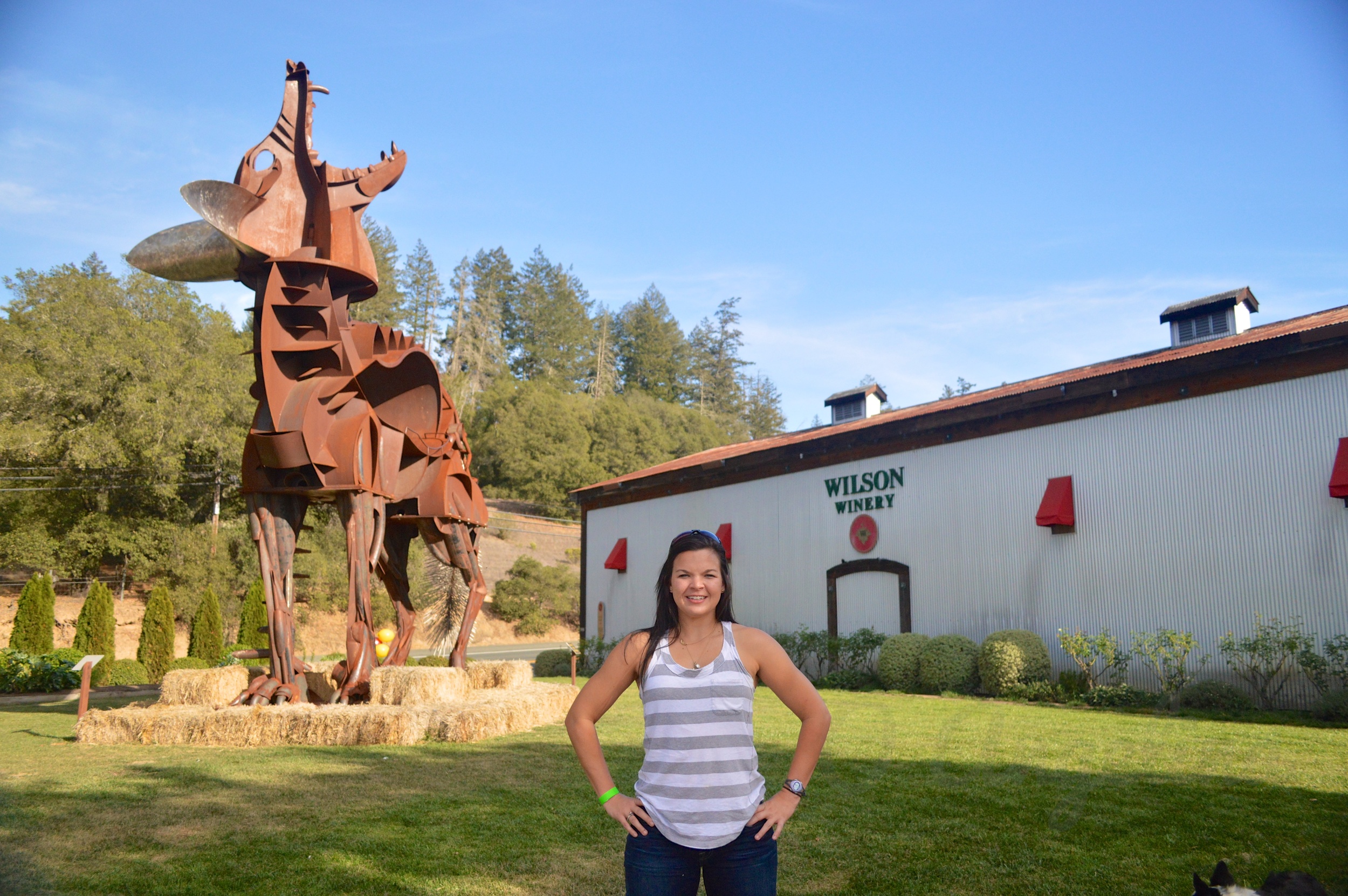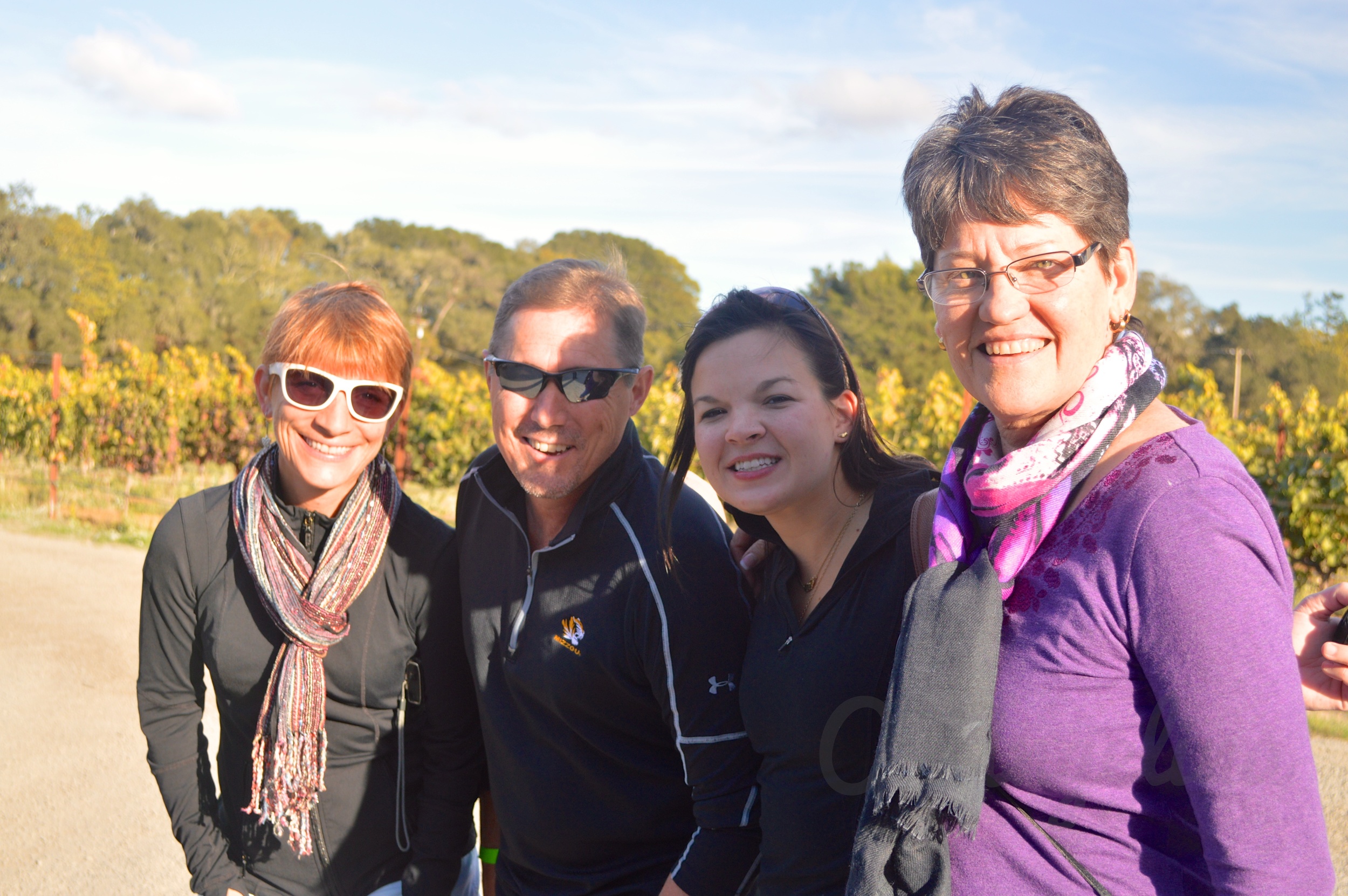 Don't worry; we picked up my favorite cupcakes for after the race.
Wine country is so beautiful. I could sit outside here all day.
The race was great... for Dan! He PR-ed. I, however, had a terrible run because (I later learned) my foot broke during the race. I still finished, and I was only 12 minutes off of my best time. Did I mention there was a wine tasting afterwards?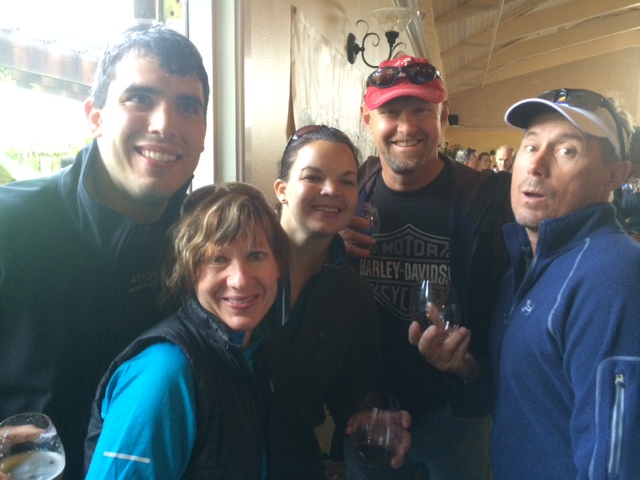 And on Sunday, more family came to visit. Most importantly, I got to me my grade school pen pal for the first time.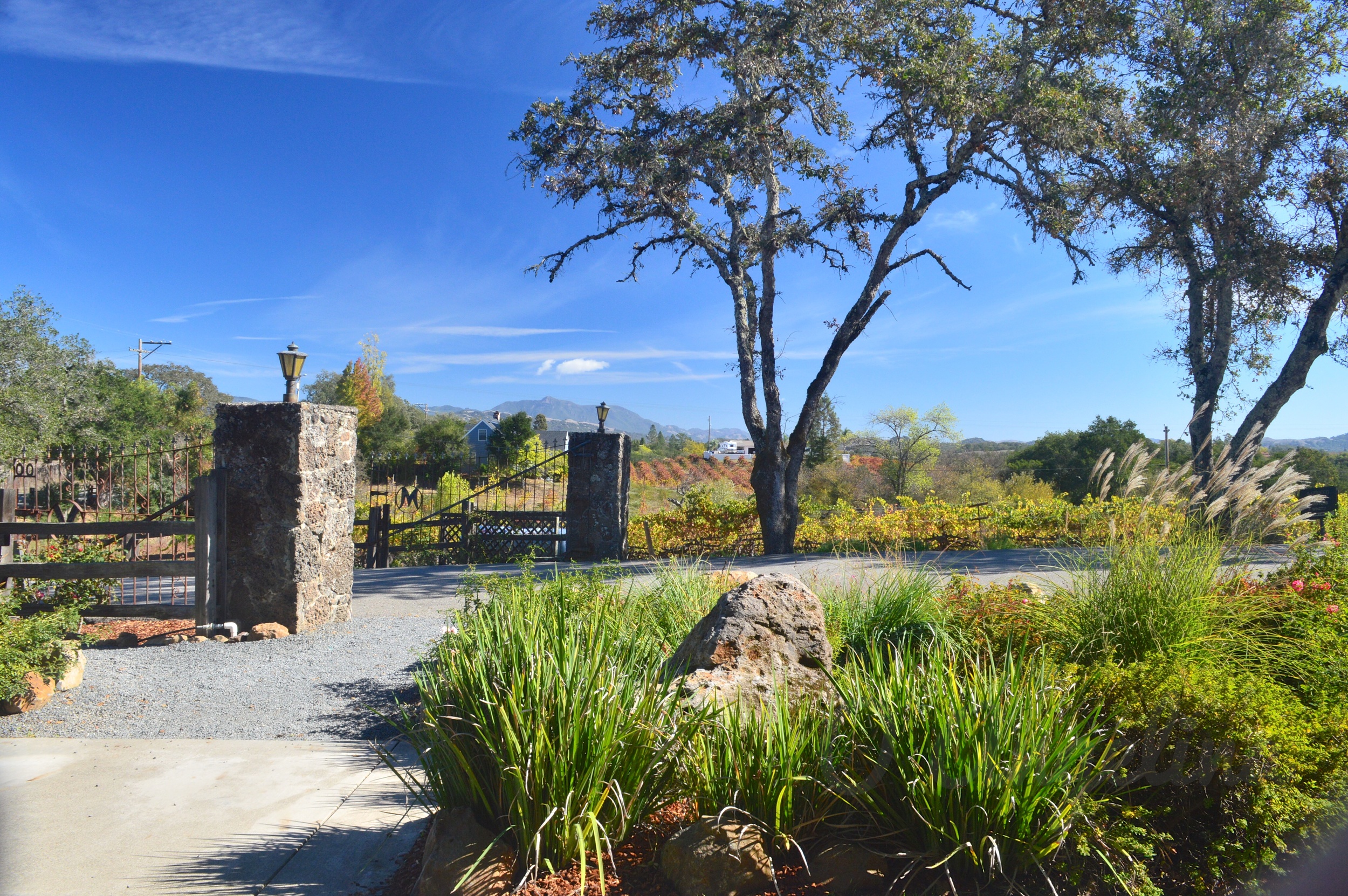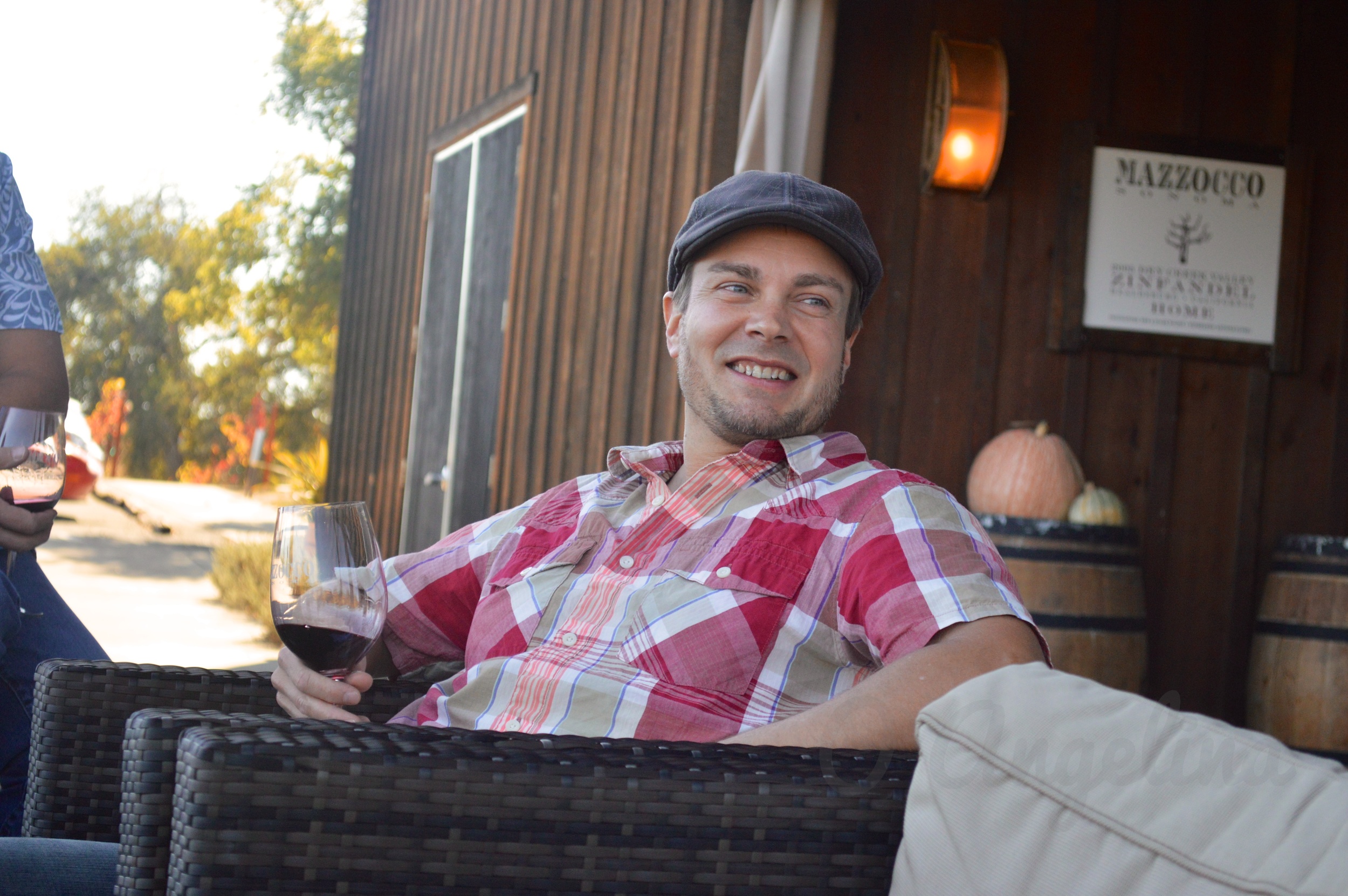 Healdsburg Wine Country Half Marathon was part of Destination Races. Check out their website for more information.
My foot might be broken, but I'm already looking forward to next year.