My mom invited me to Arizona for her birthday. And to celebrate, we hiked the Grand Canyon!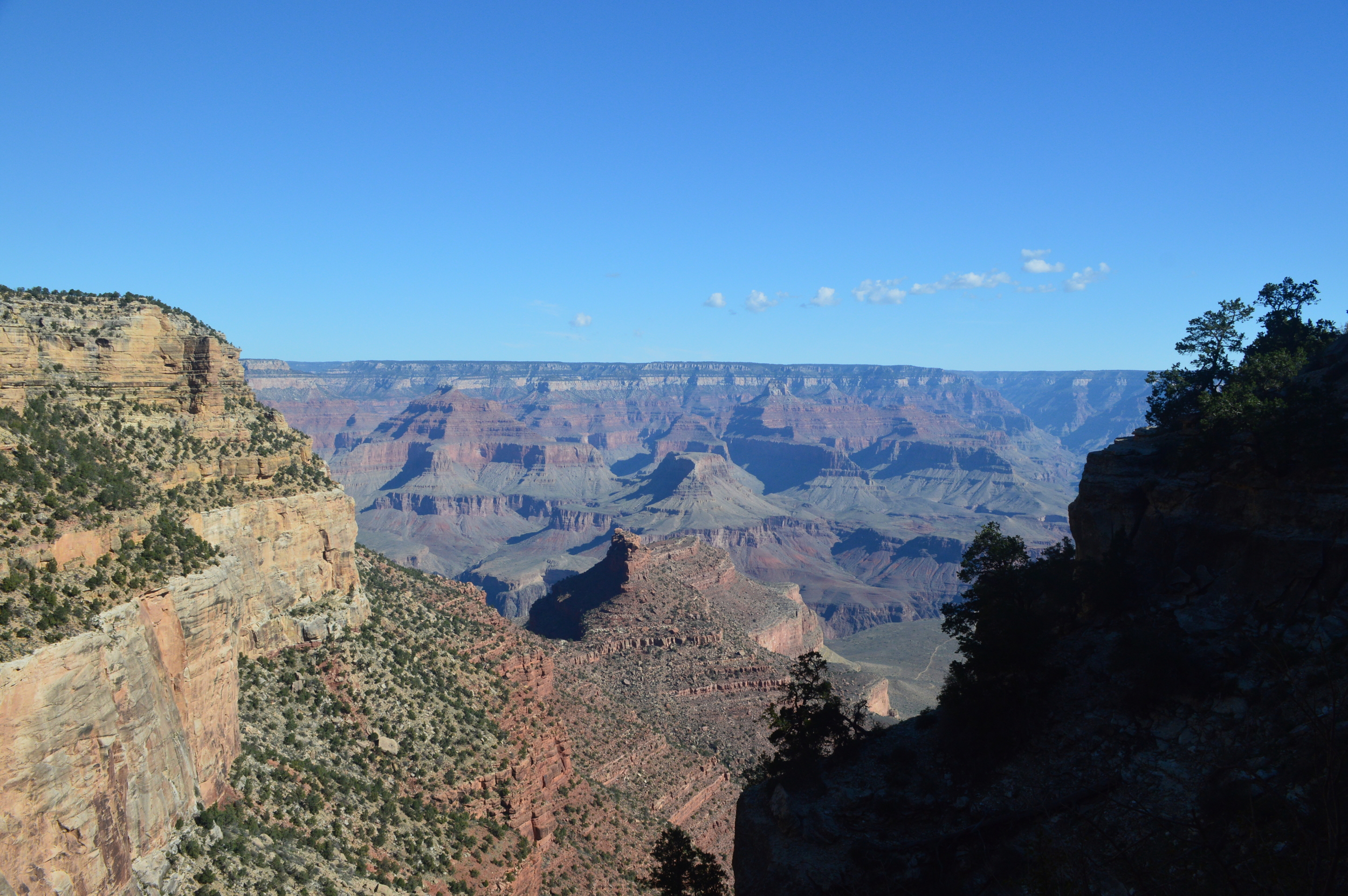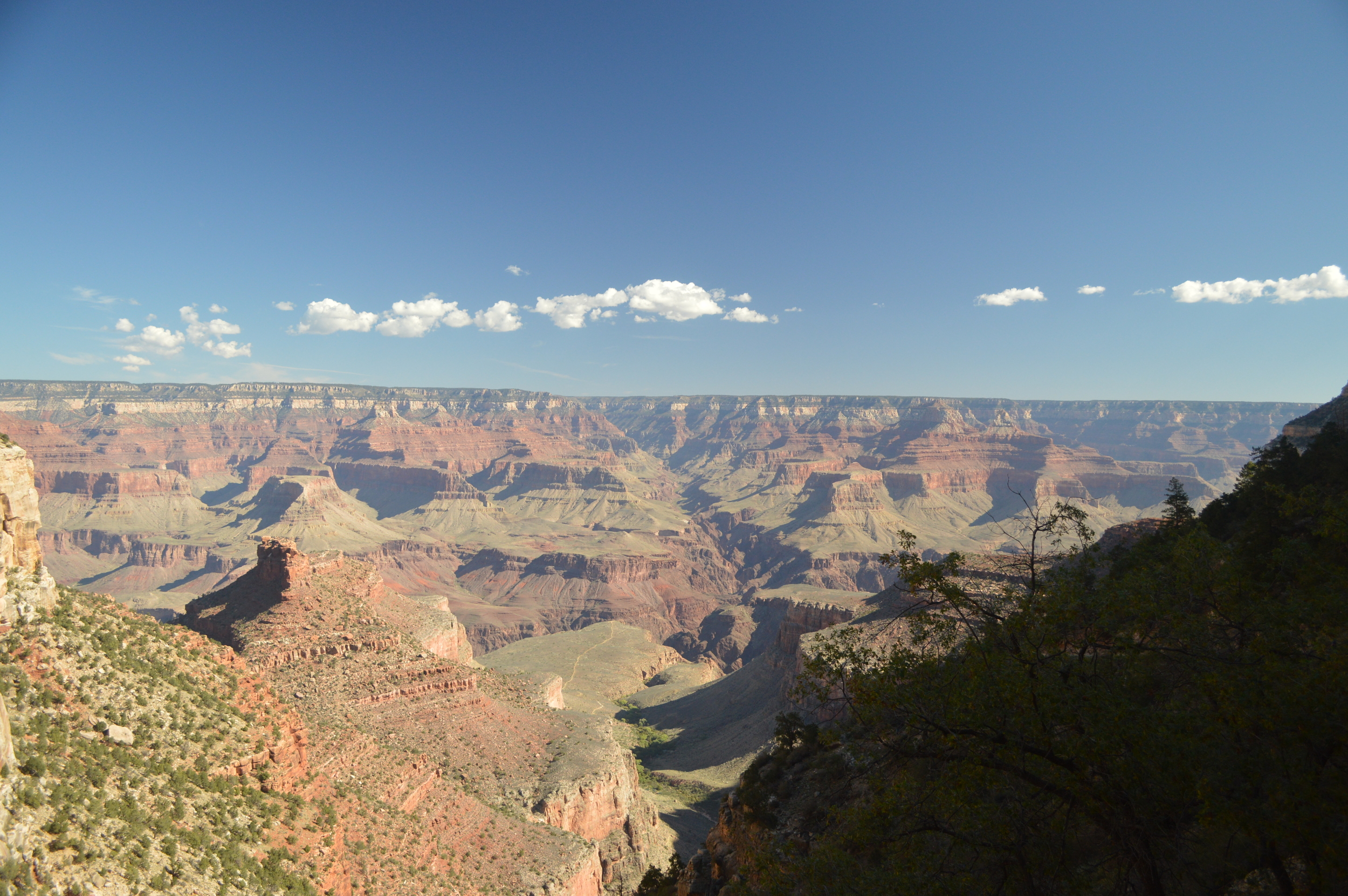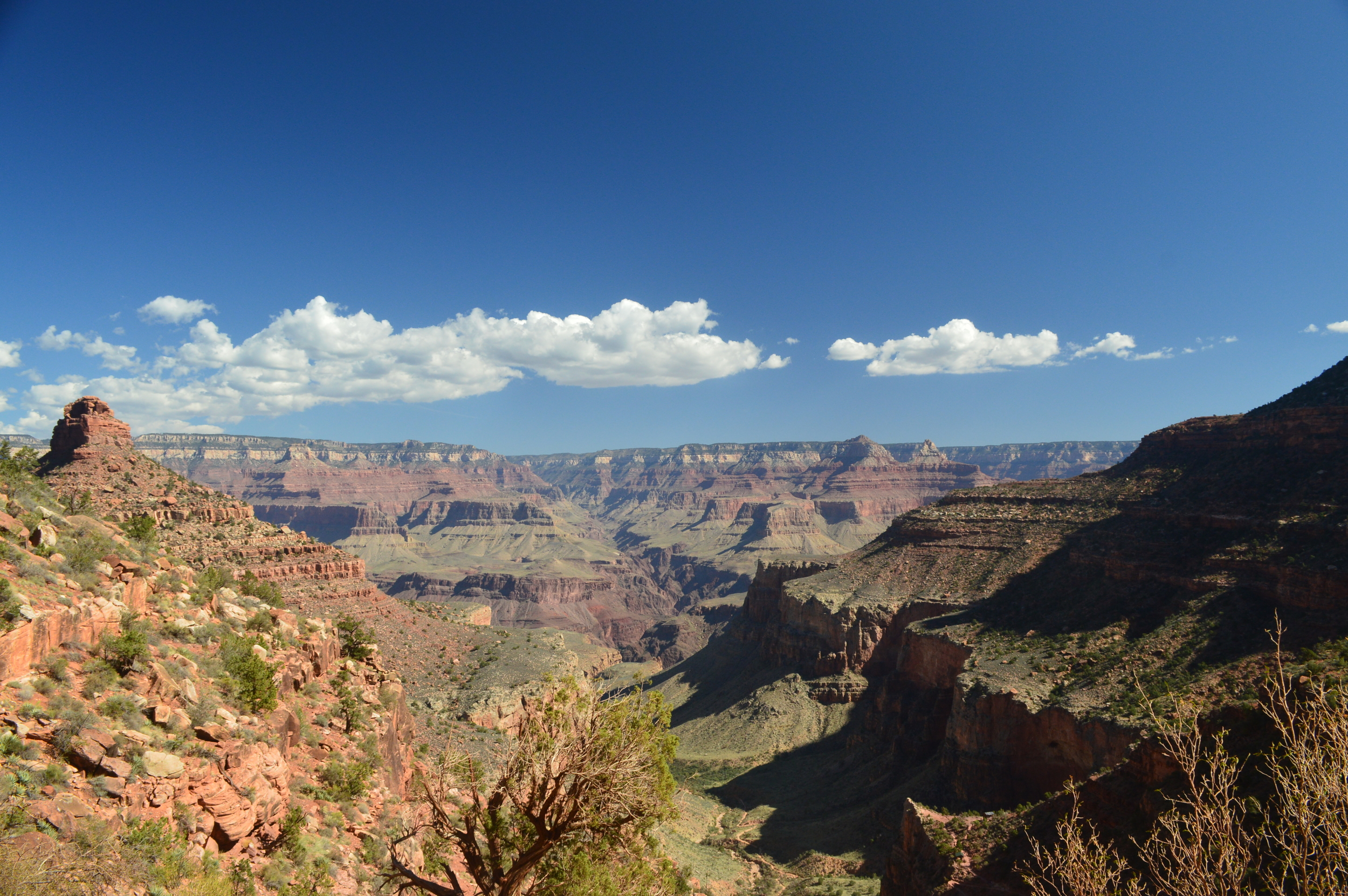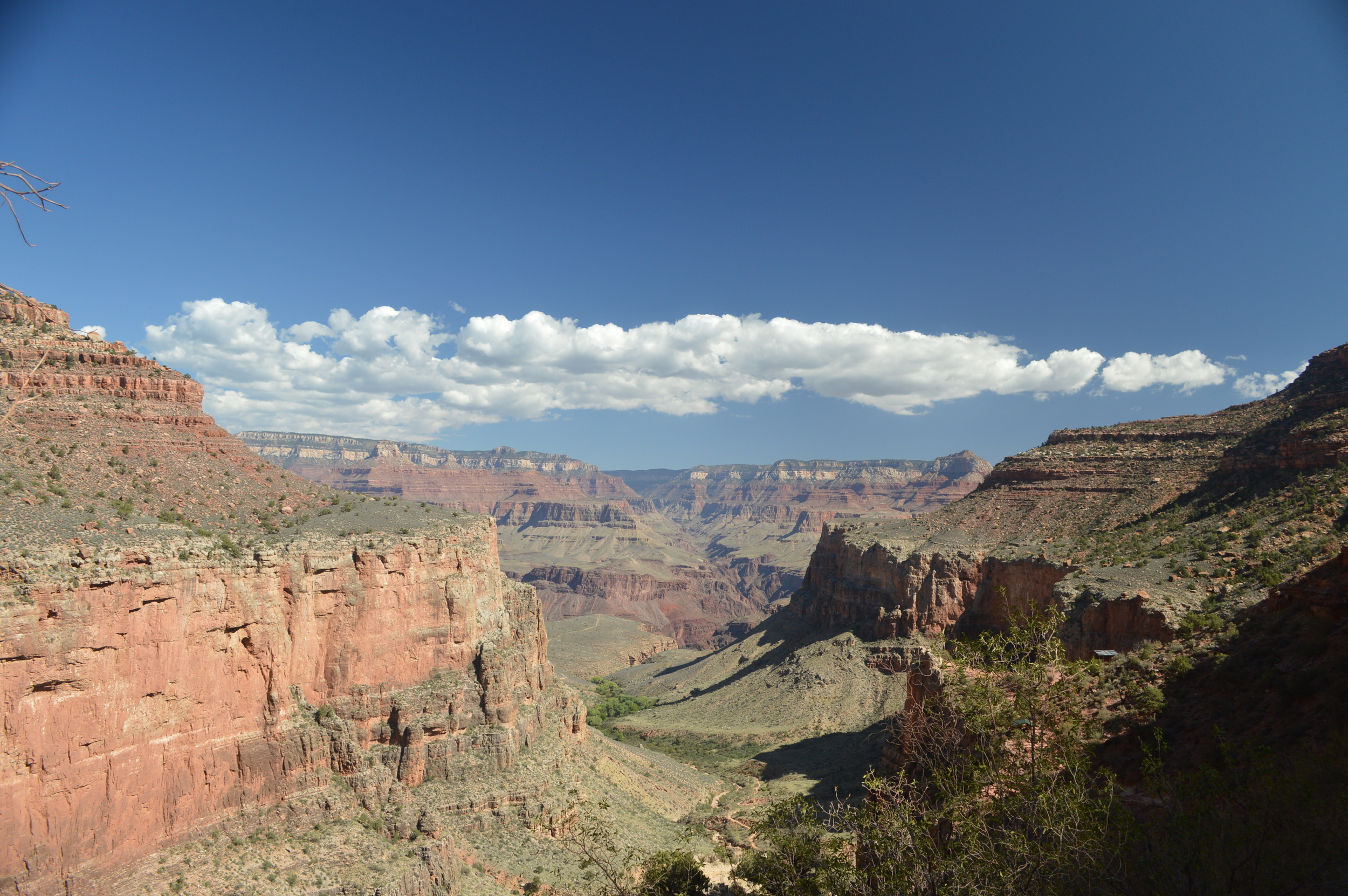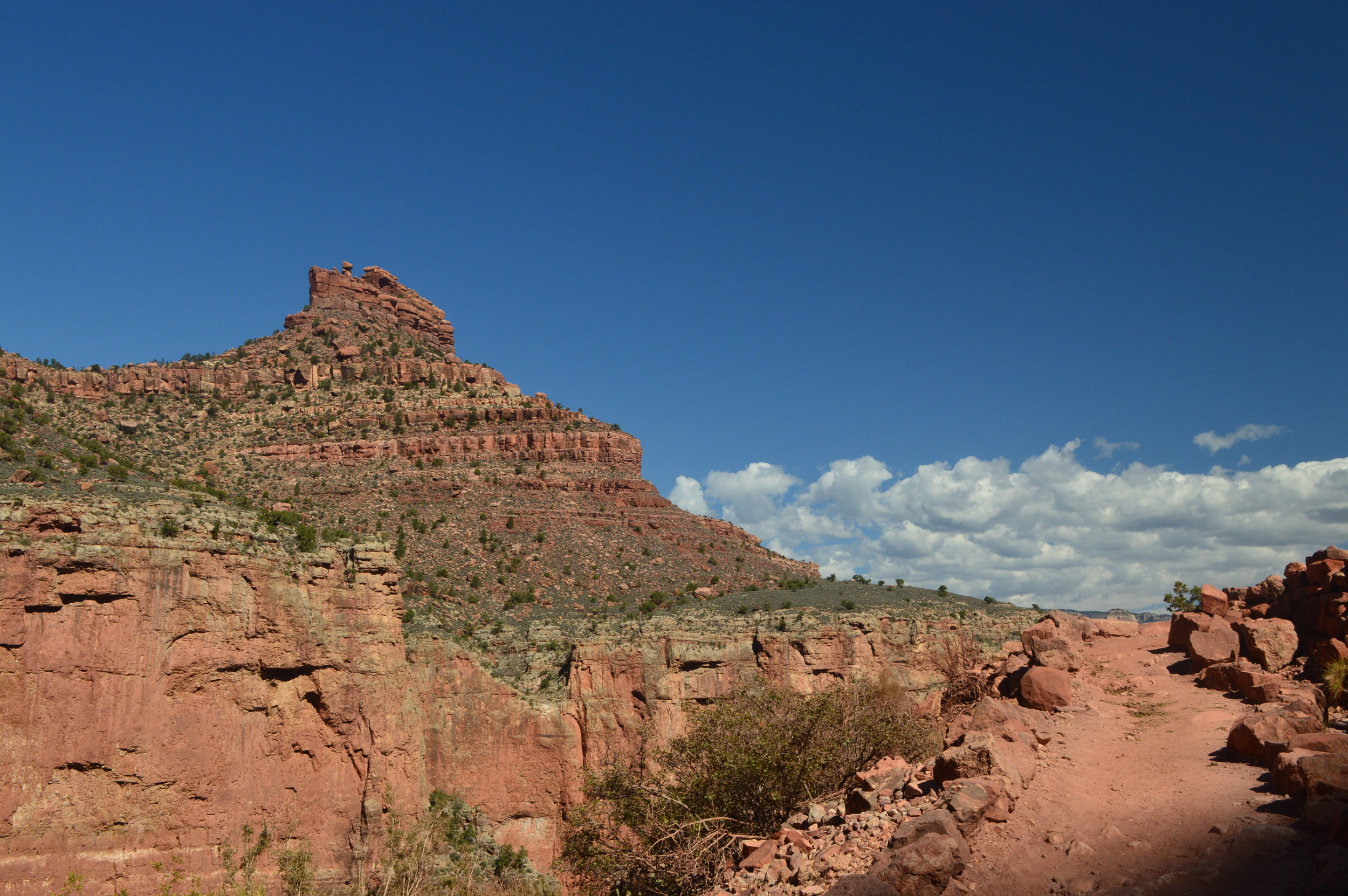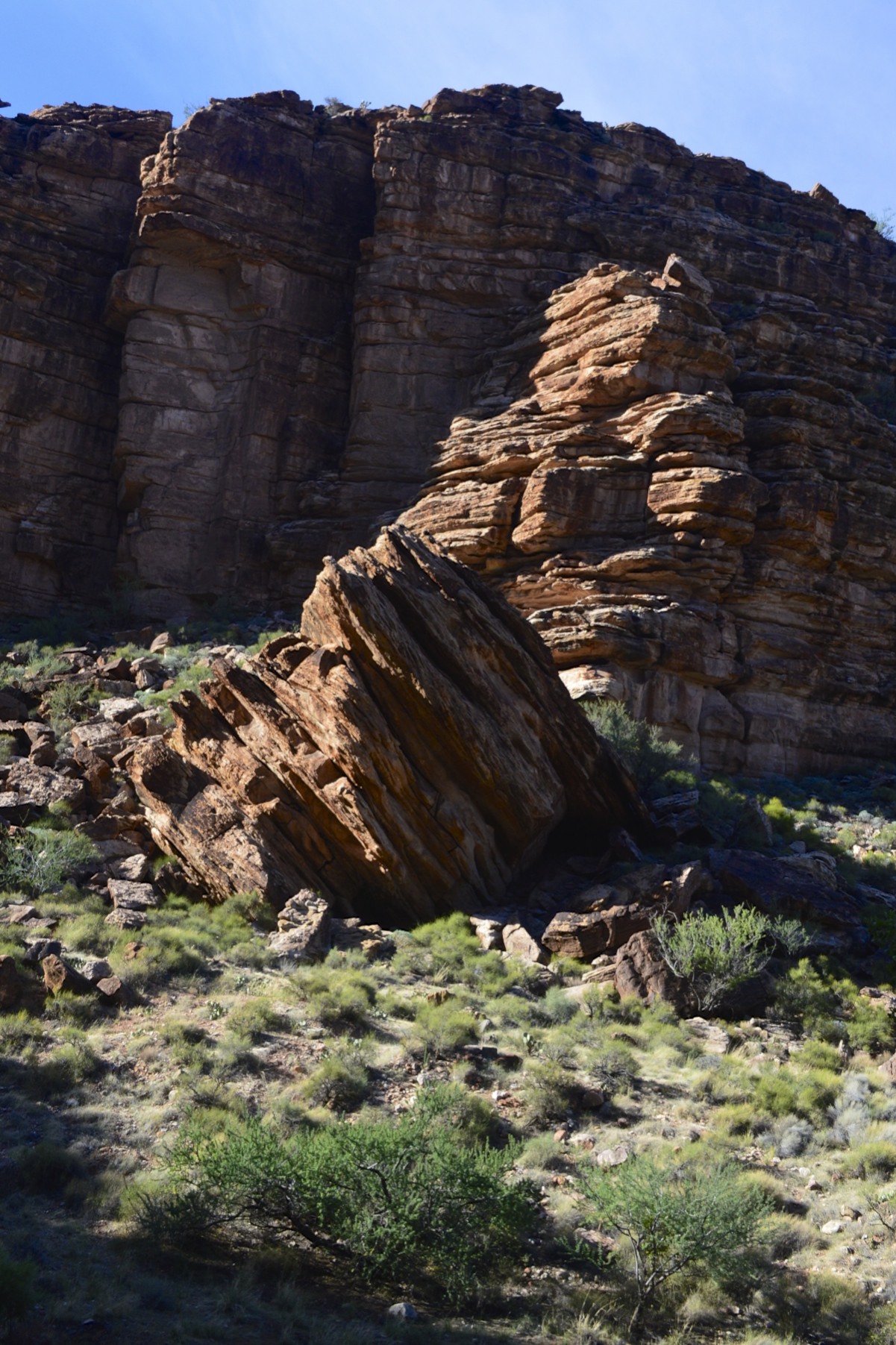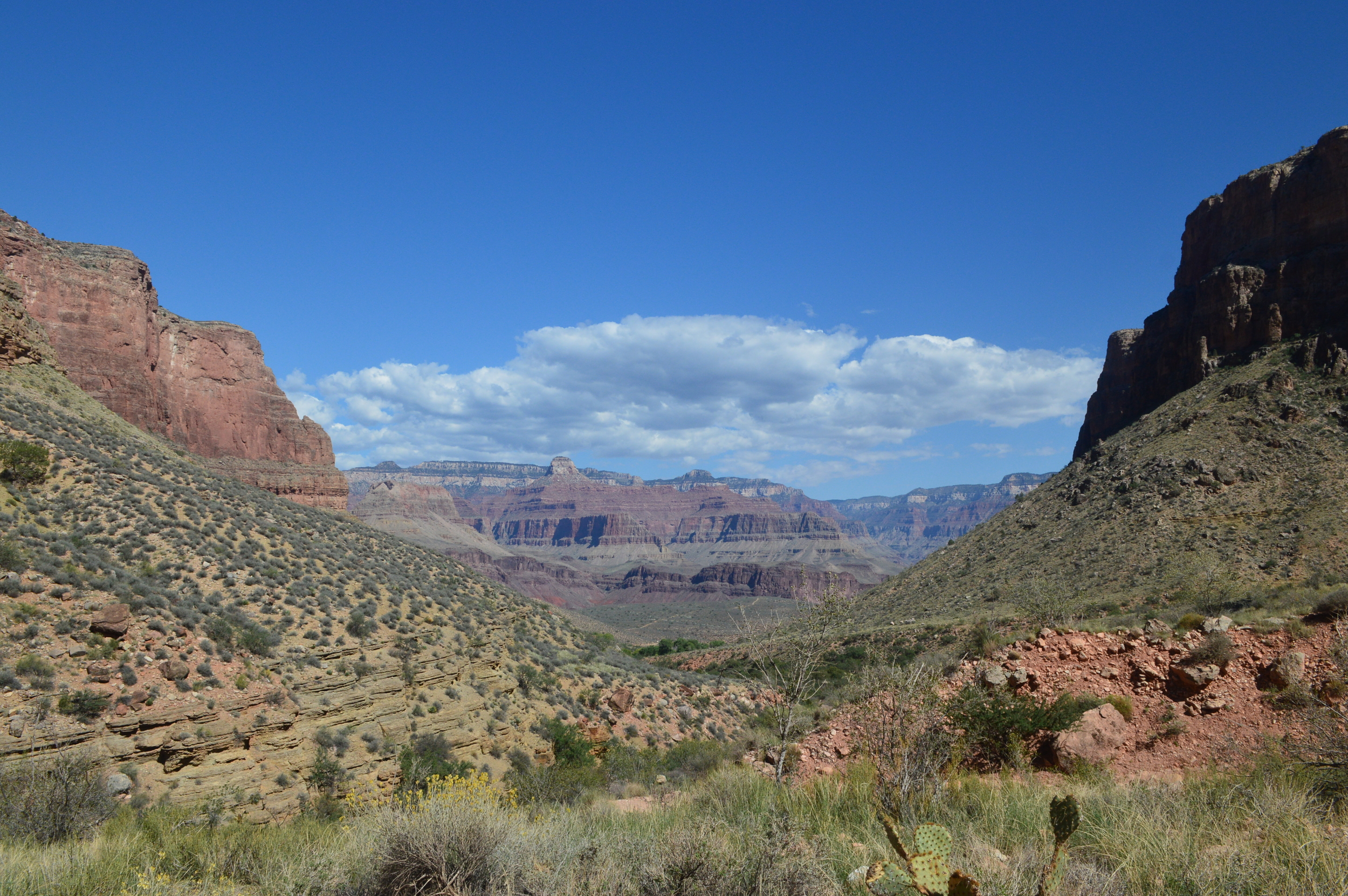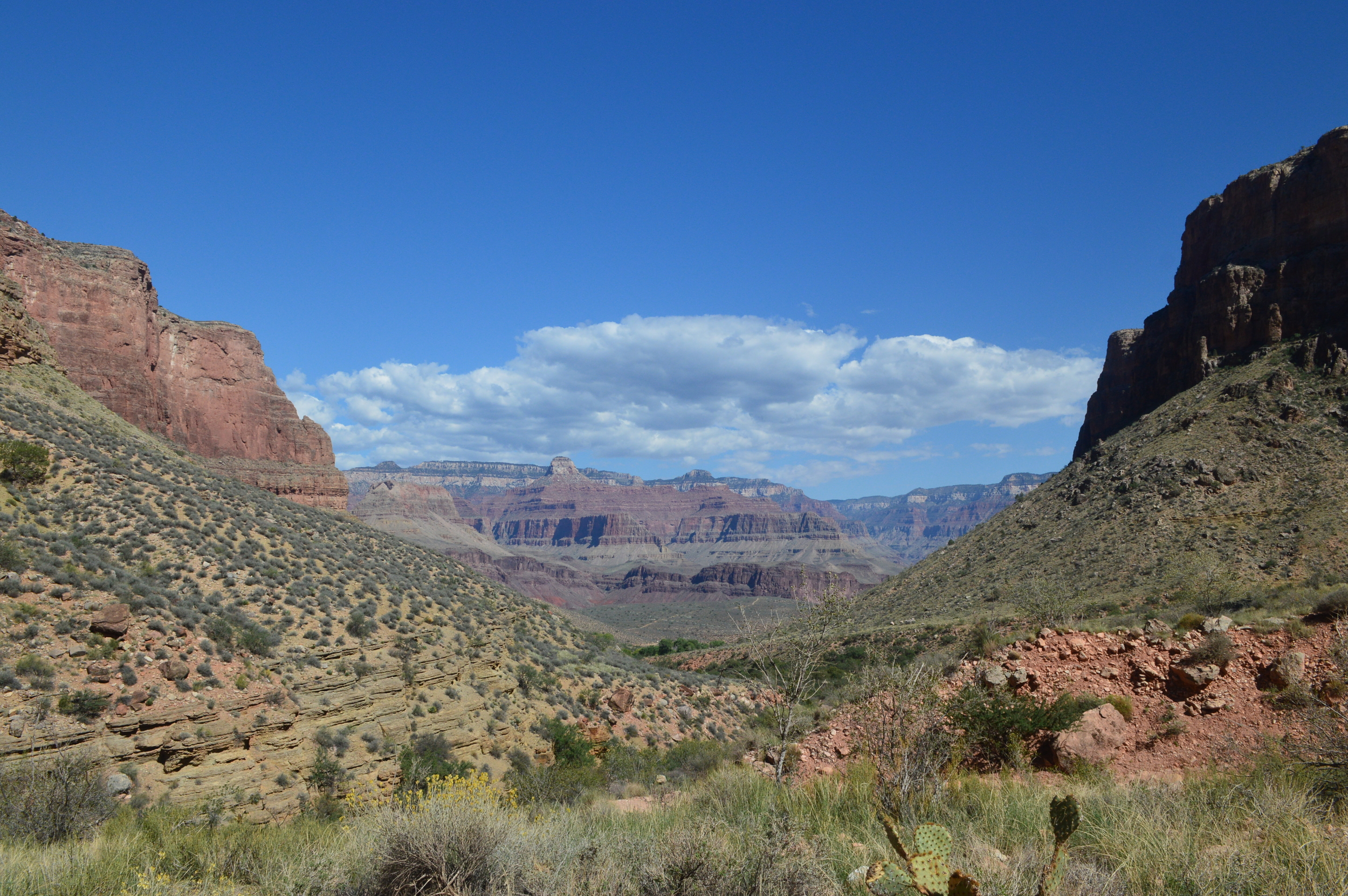 We hiked the Bright Angel trail all the down to the Colorado River and over to Phantom Ranch. It was about 19 miles round trip.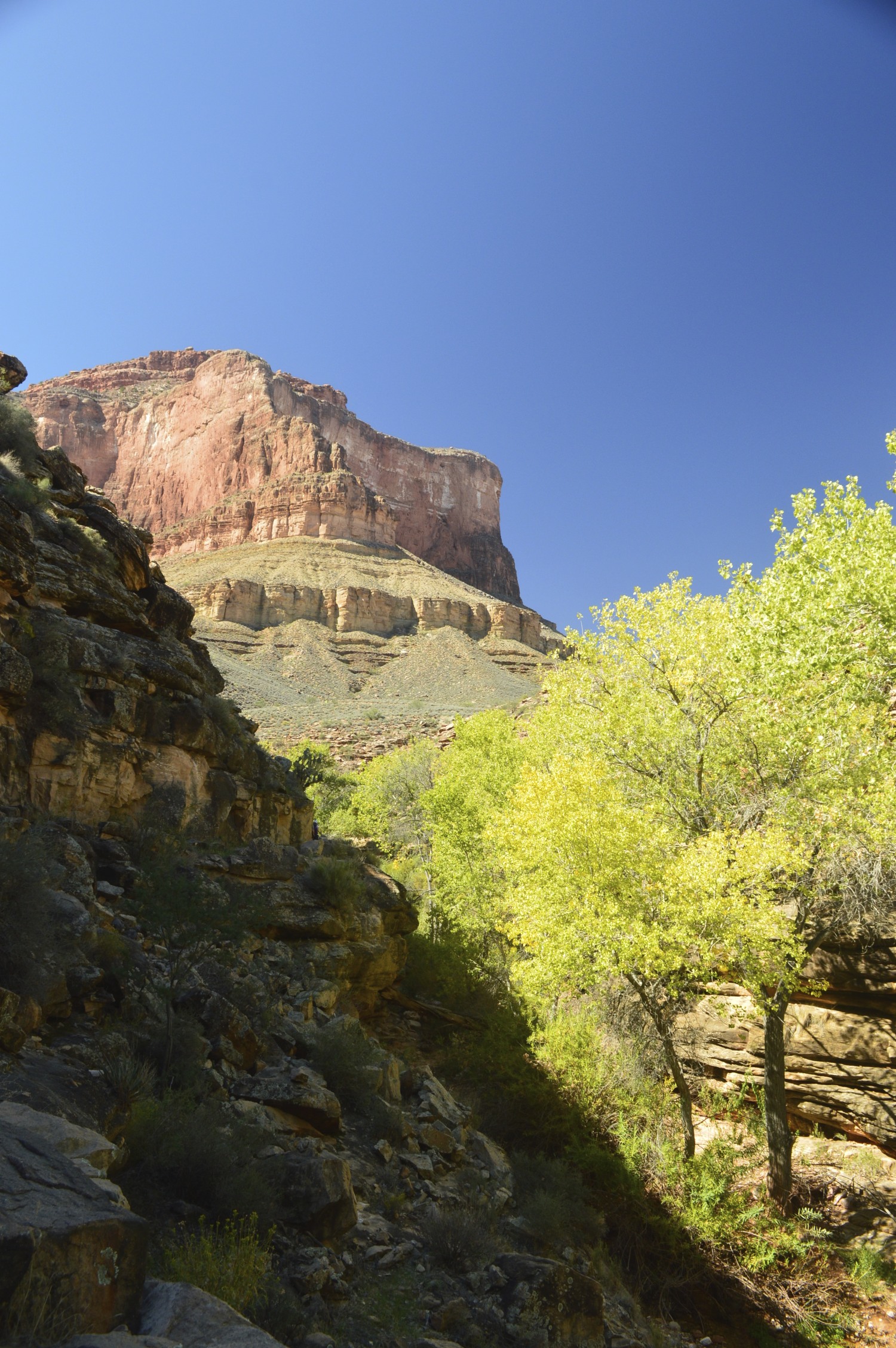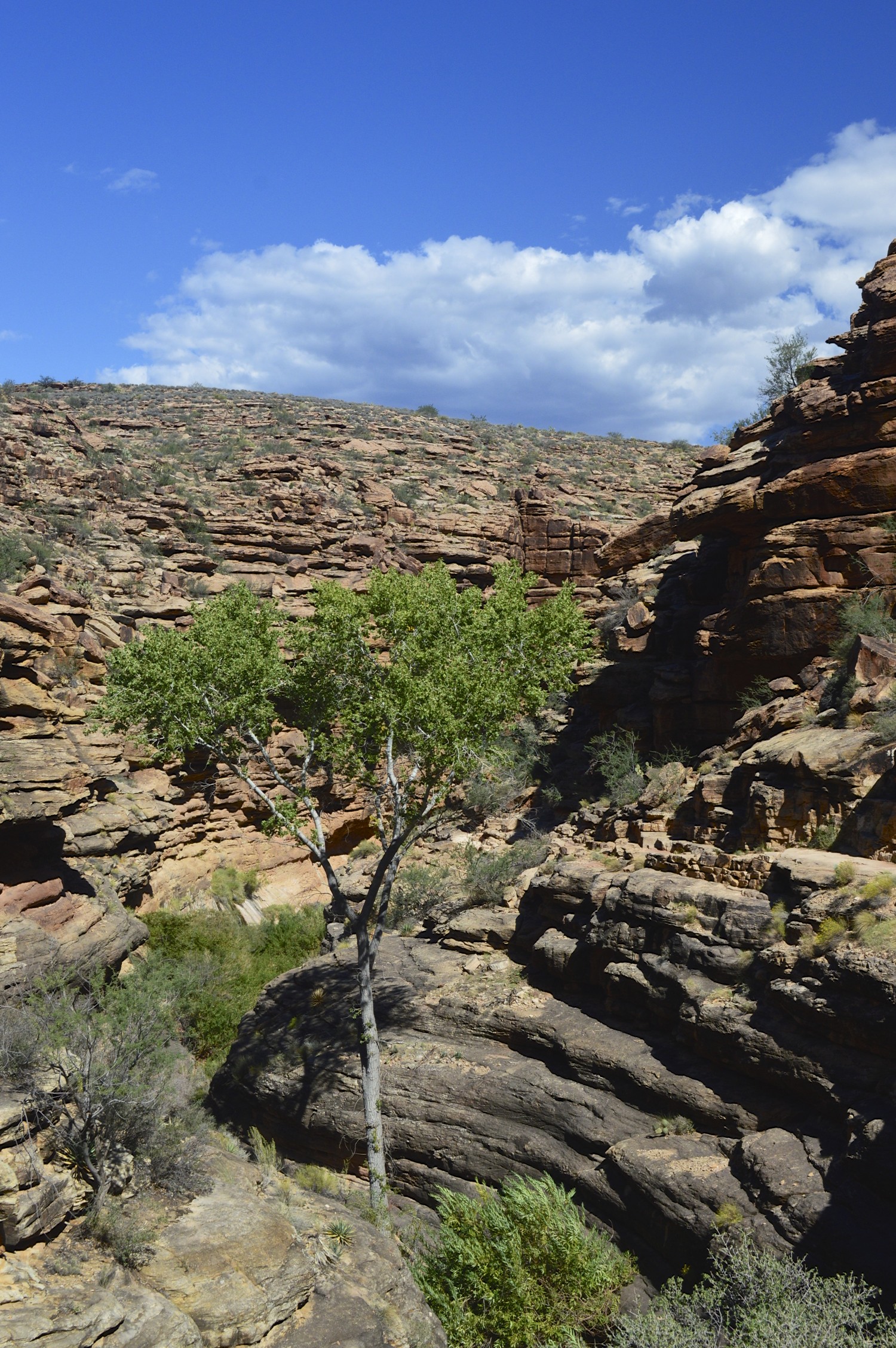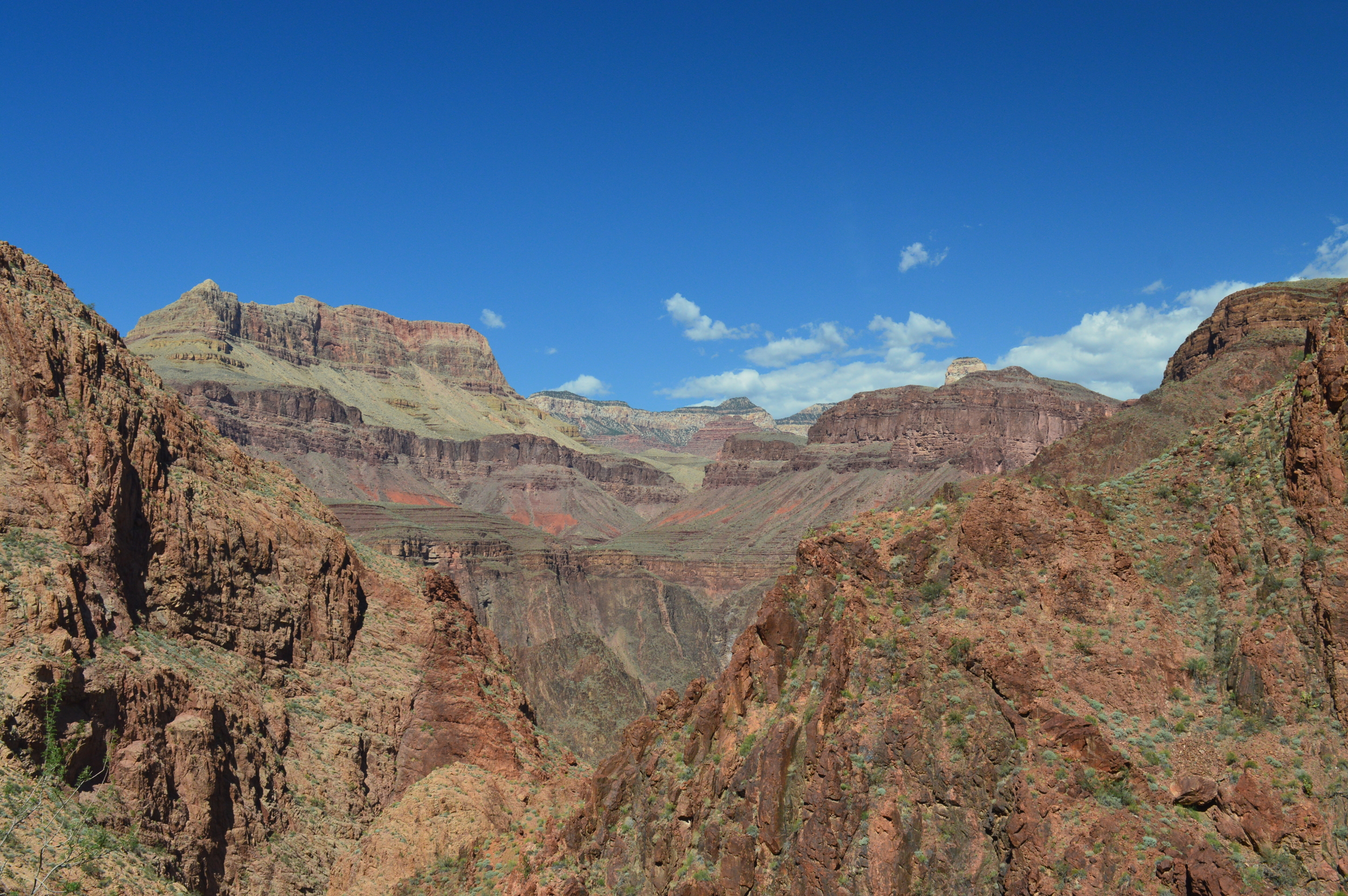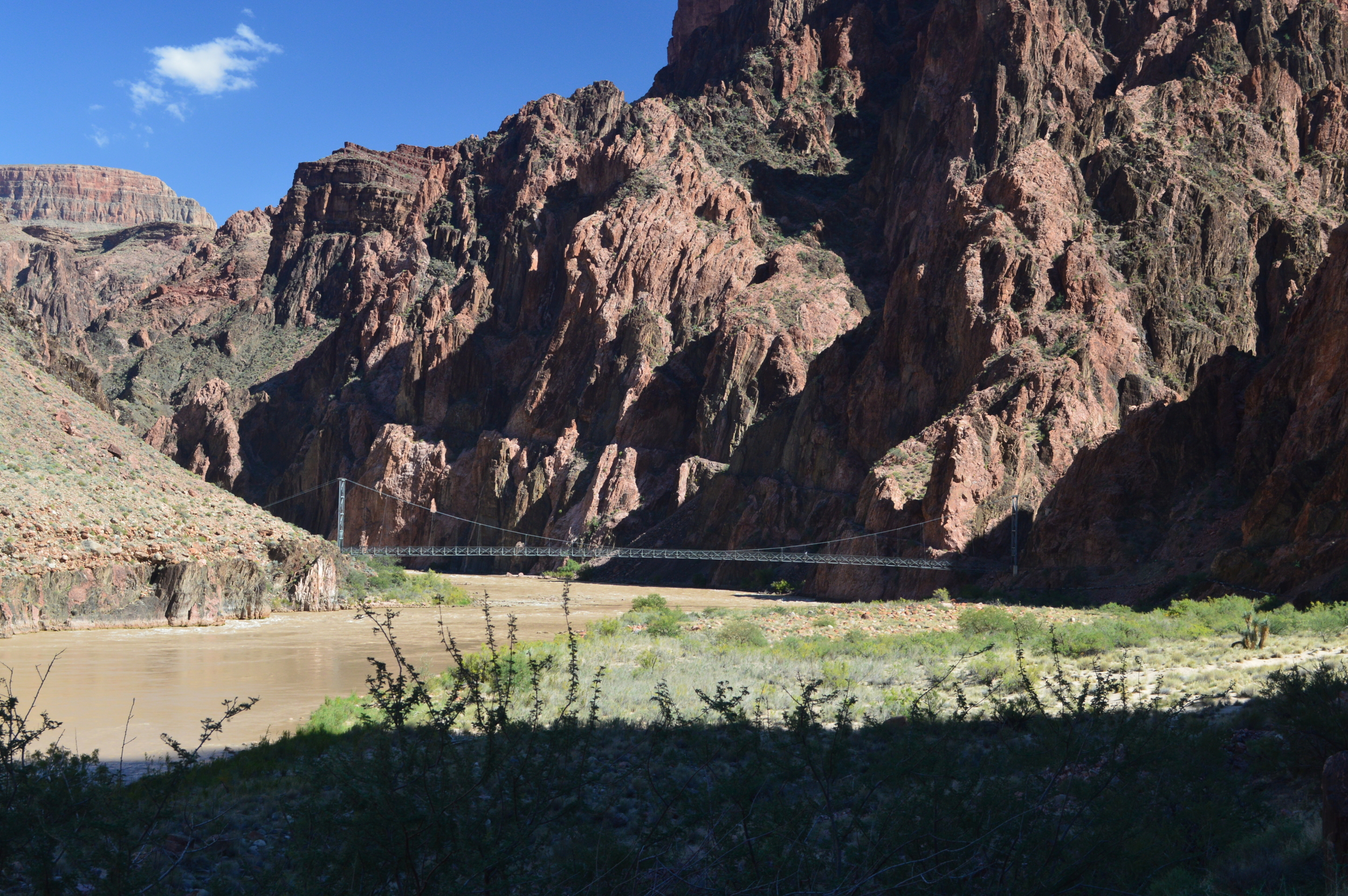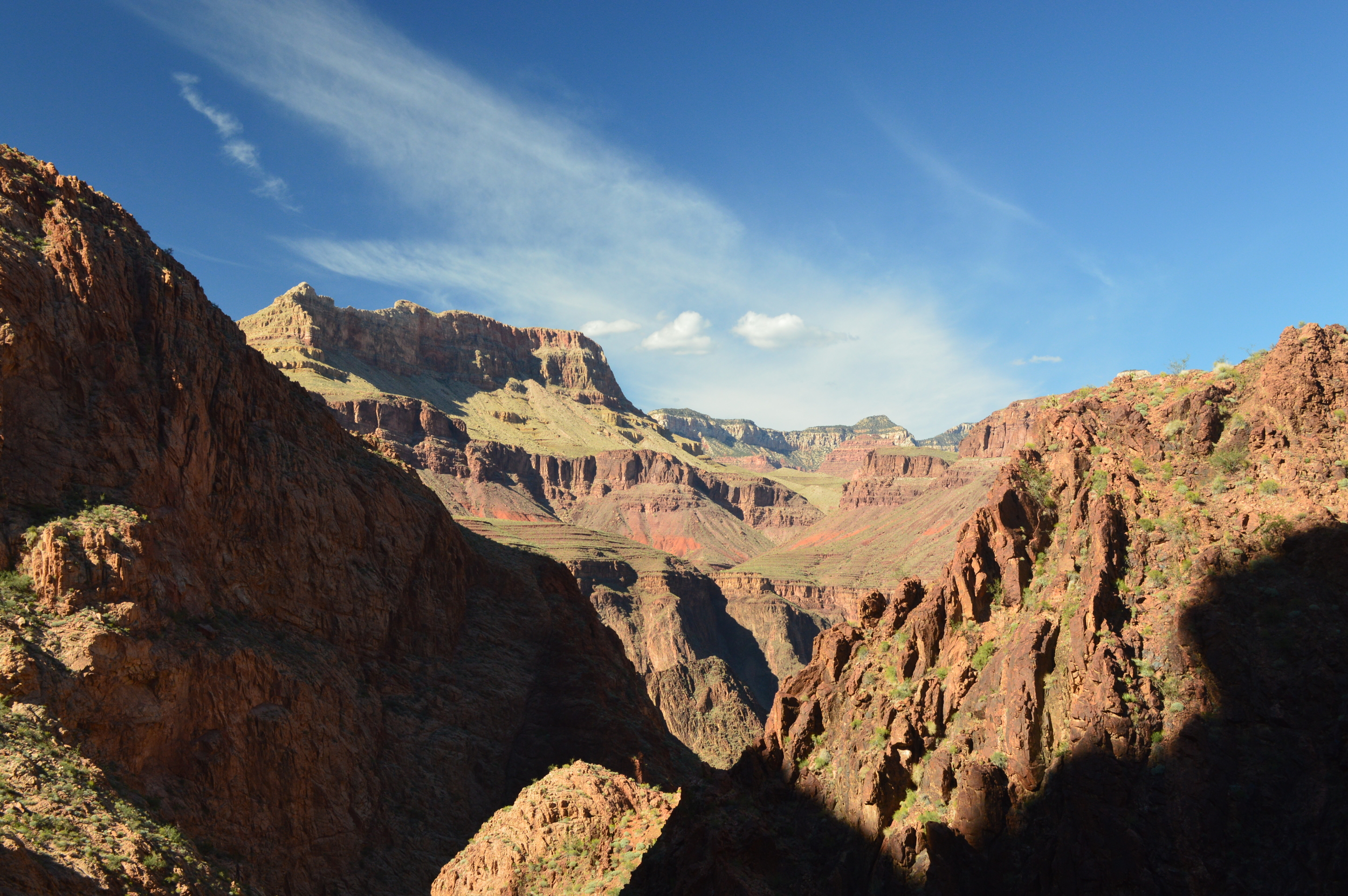 Next time we're going to start earlier, bring more food, and hike from Kaibab to Bright Angel. Looking forward to it!
Check out the above link to see what others are sharing on Funday Monday! I can't wait to read more....