Last weekend we had a great adventure! We went to Almond, NC, which is near the Nantahala National Forest.
At first, Fin and I didn't know where we were going, but our people packed all of our food and our camping beds, and we had all of our collars on, so we knew it had to be somewhere exciting.
We were stuck in the back with our mom because our friend, Jerome, was the co-pilot.
When we got to the cabin, it was really dark outside, but we got to snuggle with our favorite people: Megan, Jerome, and our parents. And we got a lot of pets!
The next morning, we discovered what the outdoors really looked like! The leaves and Fontana Lake were so so gorgeous that Fin and I fought over the best window seat!
And then we went on the most beautiful hike EVER!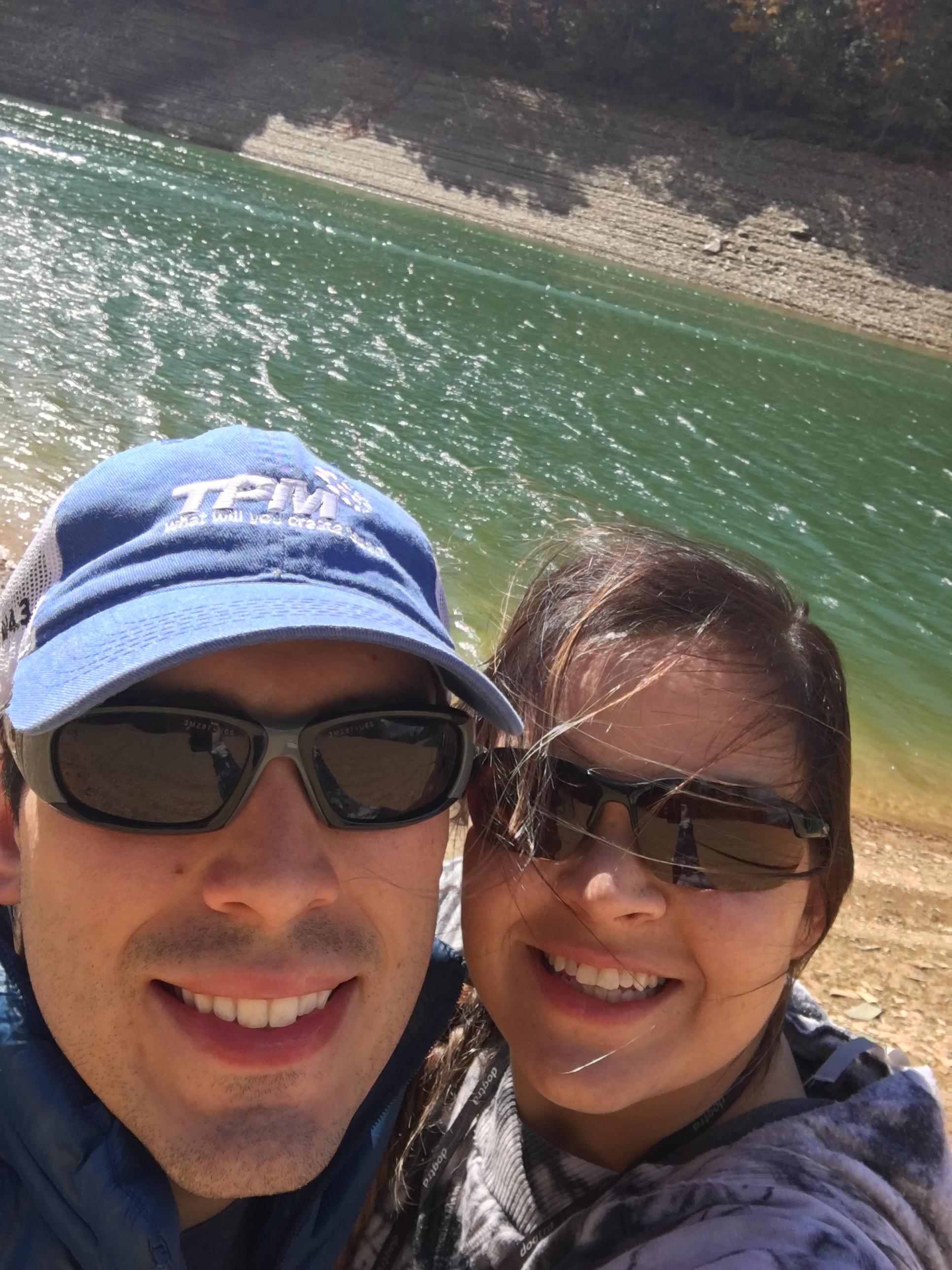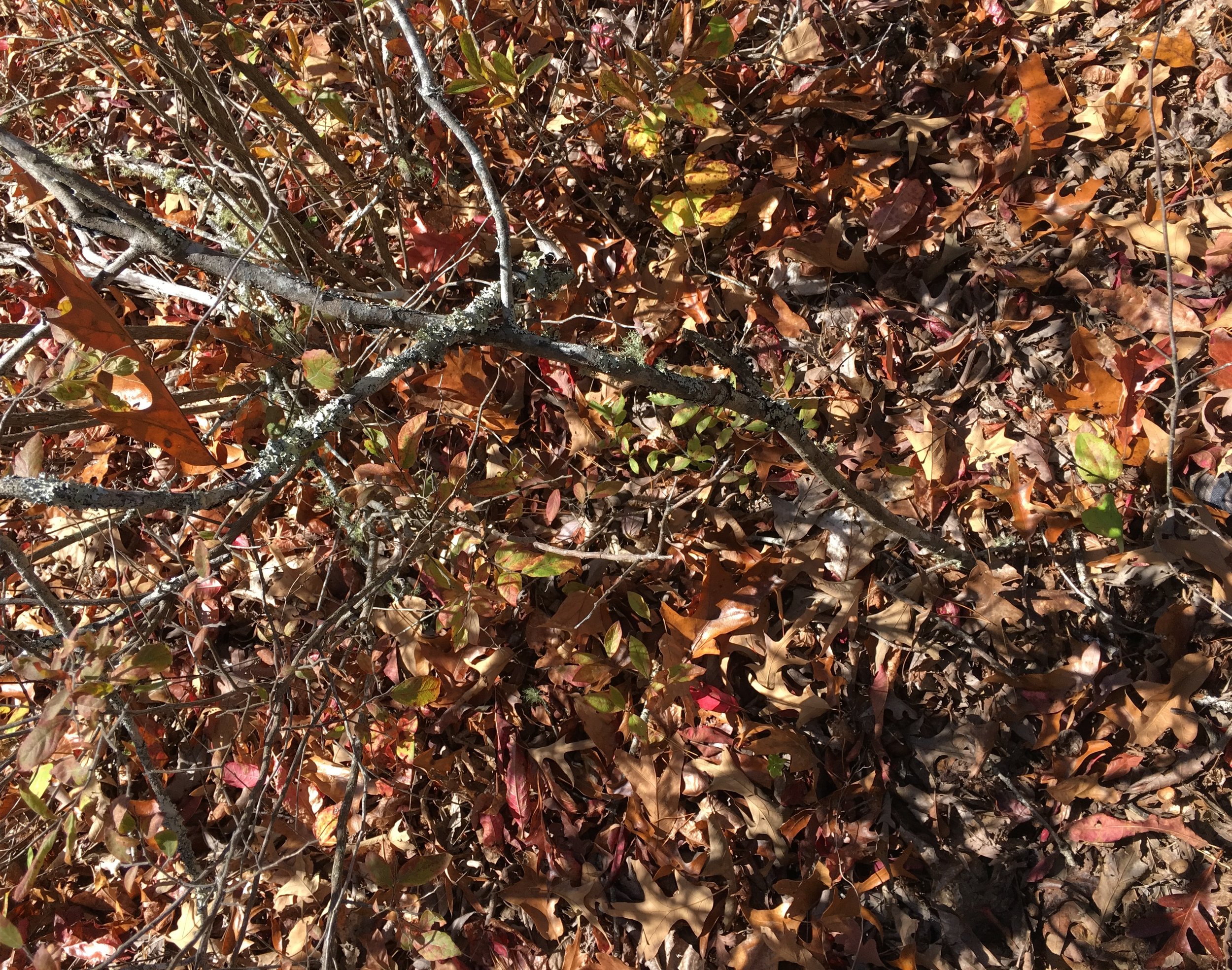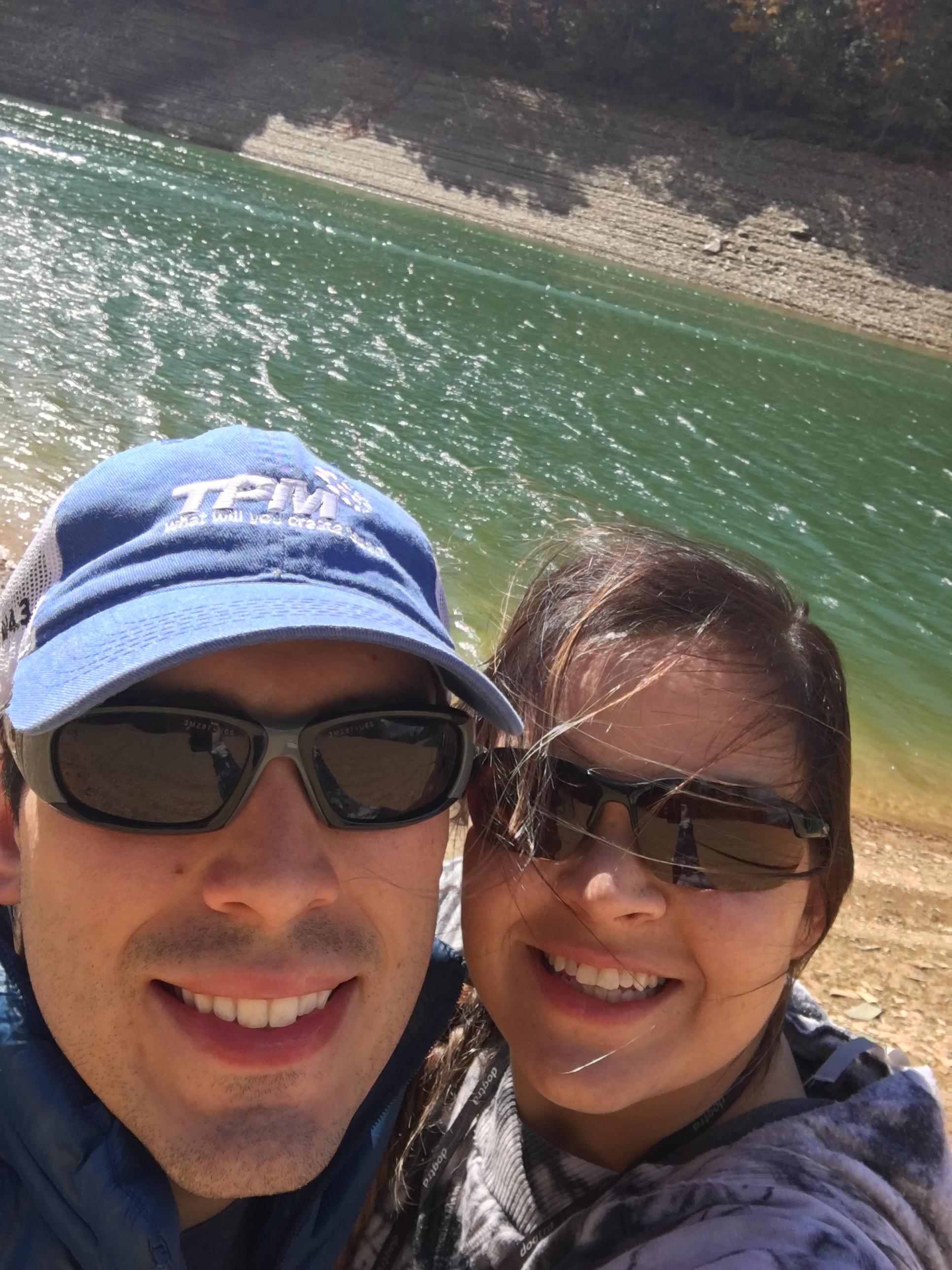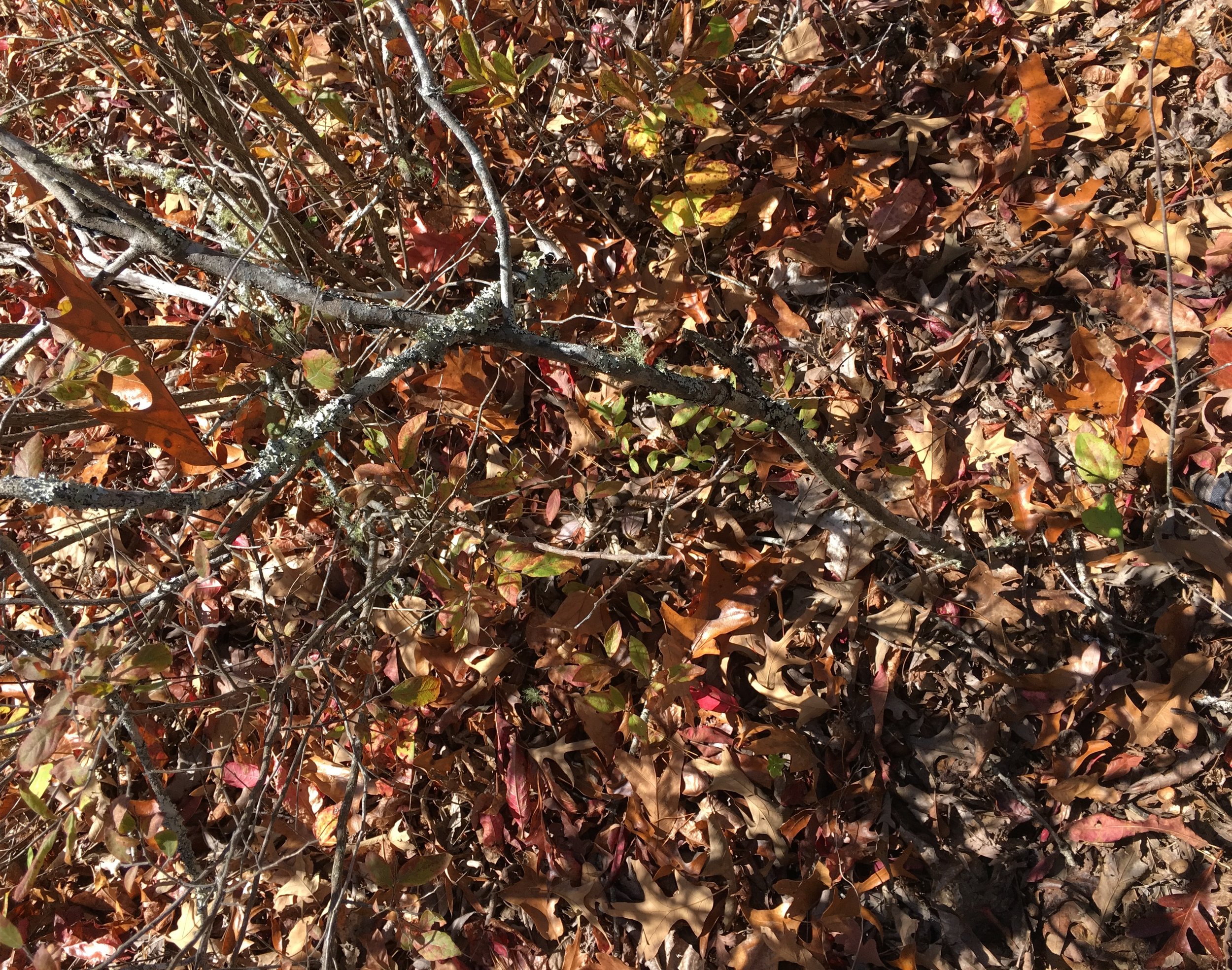 We had a lot of fun, but we were really tired afterwards!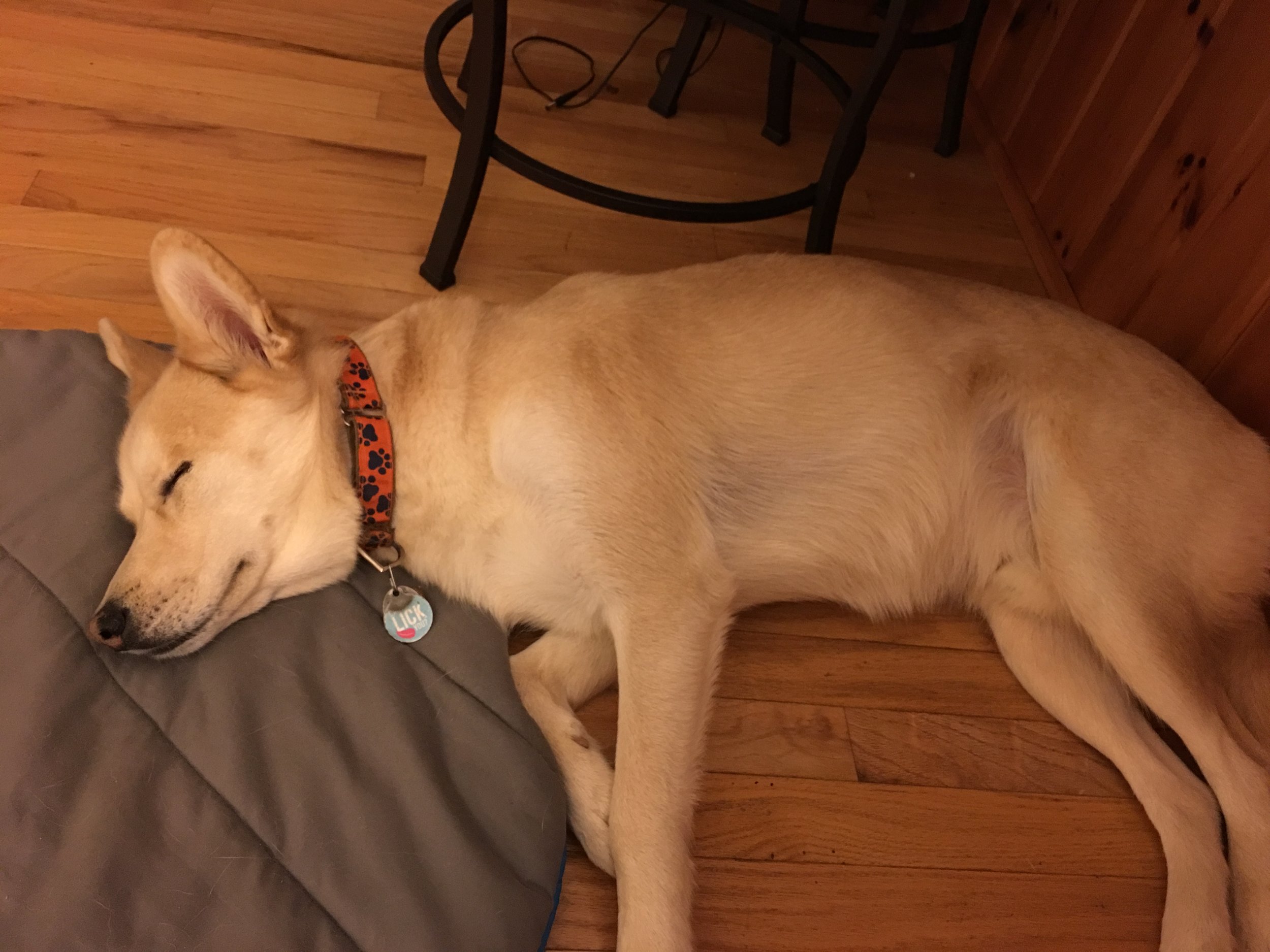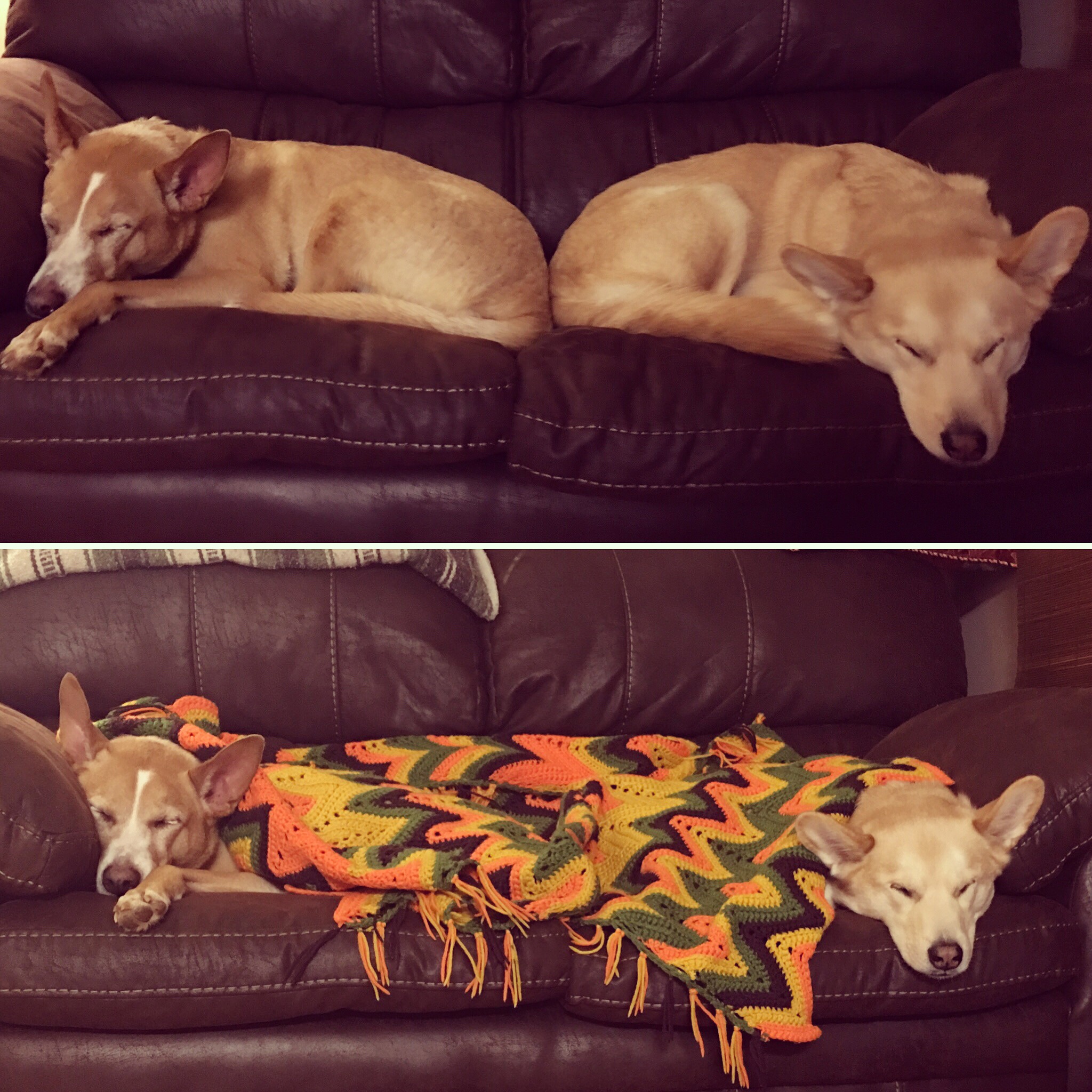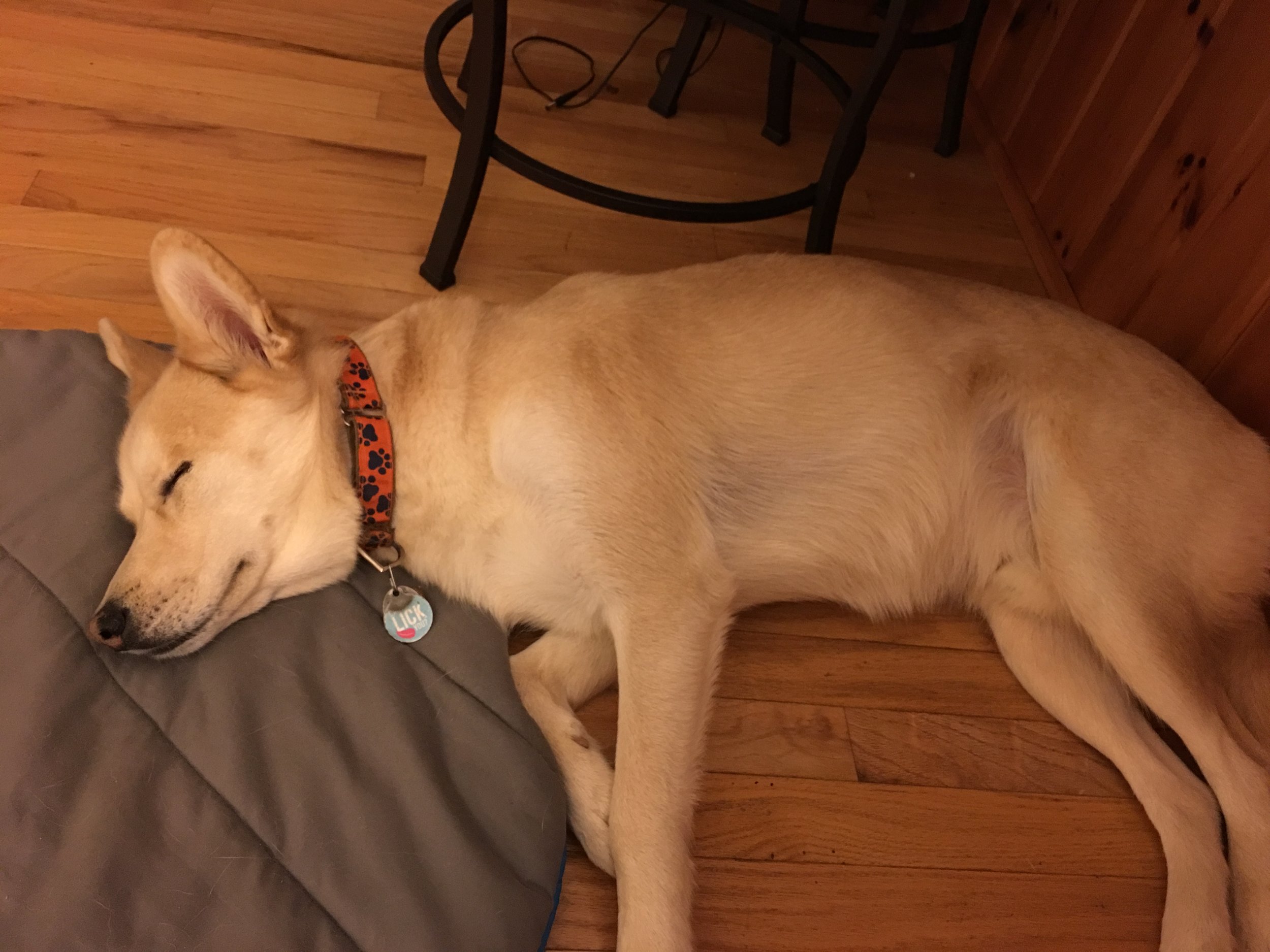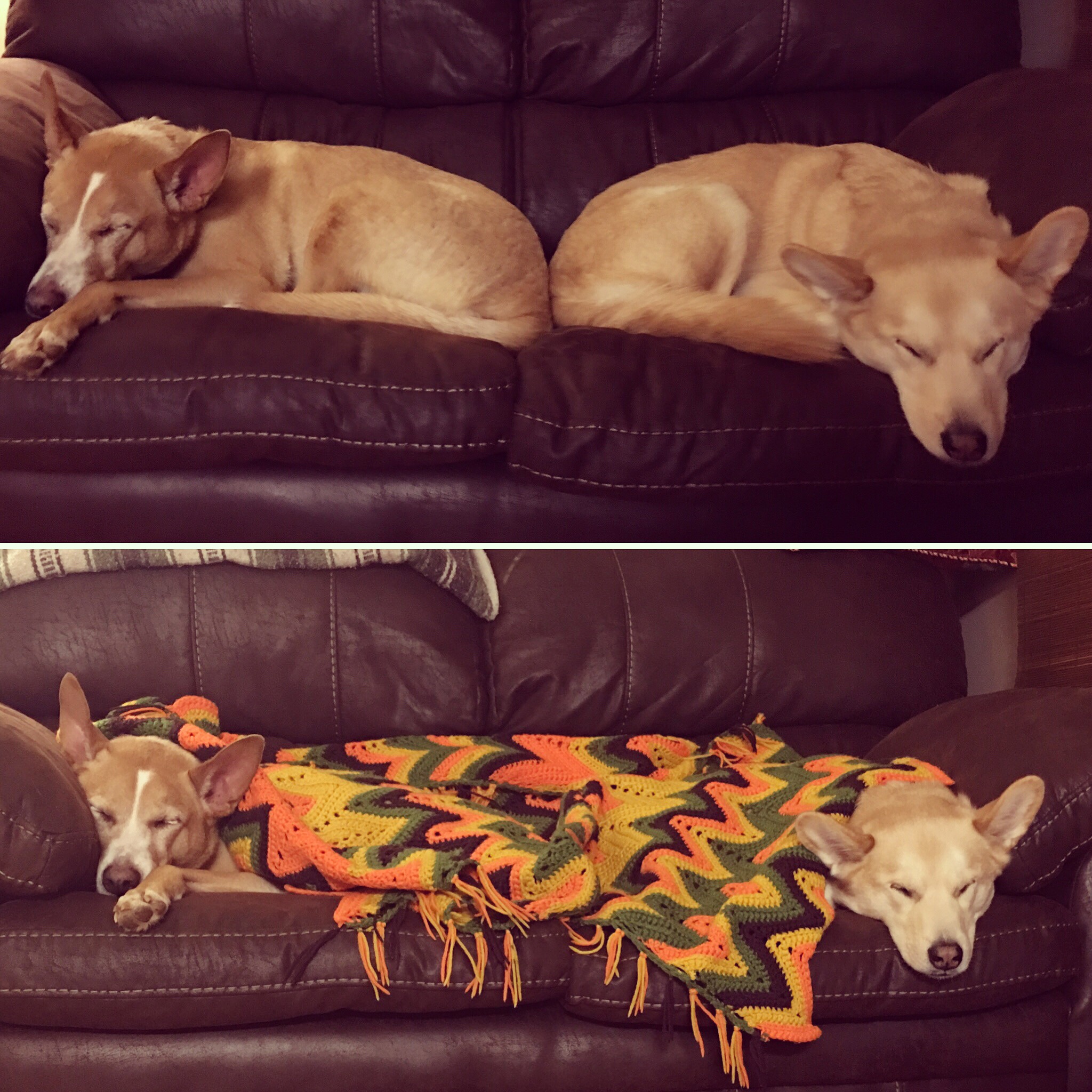 All in all, it was a pretty awesome trip! When are we going back?