I planned on being a writer, but it seems like I spend all of my time doing instead of writing.
Annie Dillard said, "How we spend our days is, of course, how we spend our lives,"
so why not write about what I'm doing?
About Me:
Angelina Oberdan is a writer with an MFA, and has published an assortment of the following poetry, book reviews, academic essays and presentations, introductions, guest blogs, and other freelance projects. She is also an English Instructor at Central Piedmont Community College in Charlotte, NC where she teaches developmental reading/English courses and English composition. And she adjuncts at Southern New Hampshire University because she loves teaching and working with their online students. Angelina also reads poetry for EMRYS, writes reviews for Friends of Atticus, and has experience in editing, marketing, and direct sales for Chloe + Isabel.
Angelina is also an athlete. It happened suddenly. In 2013, she rejoined the world of swimming, started to enjoy running, and got back on her mountain bike. Major accomplishments include three half marathons and four long distance open water swims. She's actually a faster swimmer now than she ever was when she played water polo in high school and in college!
What else? She'd rather have a glass of wine with friends or family than go to any club, ever. She loves clothes (Stitch Fix!) and jewelry (Chloe + Isabel), but she loves being comfortable and low maintenance even more. She loves fundraisers and community service and baby animals. (Who doesn't!?)
Angelina has one black cat named Trouble who was born in the attic of Clemson's infamous Esso Club. She also has two Carolina Dogs/American Dingoes: Layla and Finley. She loves to cook, adventure, and is ever grateful for all her opportunities.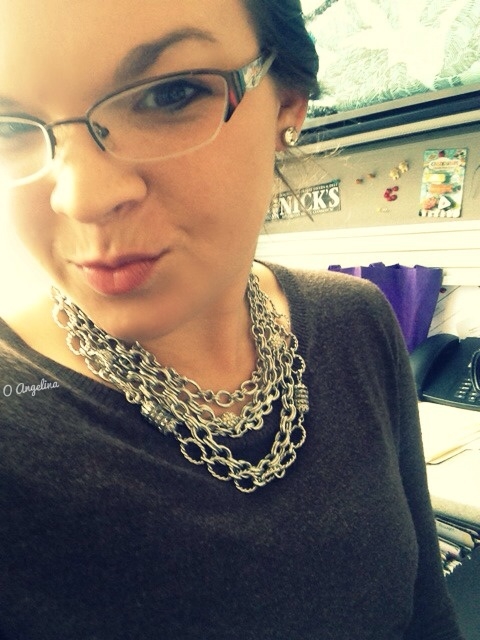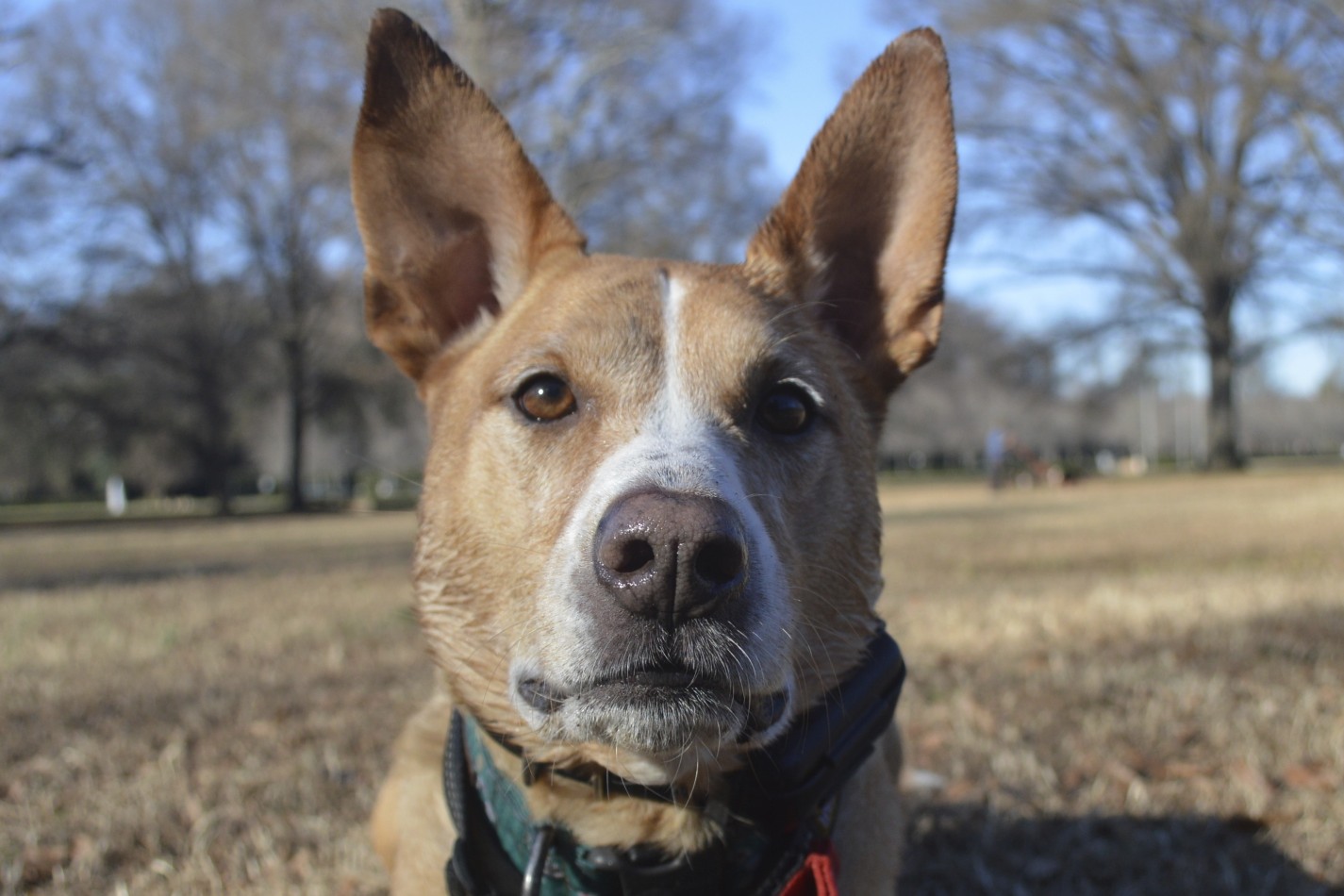 Layla is an 8 year-old, somewhat grumpy, Carolina Dog. Despite her grumbling and growling and barking, no one listens to her at home, and so she blogs. She is much smarter than her people, and she manipulates them into, usually, doing whatever she wants: giving her bones, giving her pancakes, giving her all the room on the couch. Yes, she's been carried home from walks because she didn't feel like walking anymore, and yes, she was saving her energy to chase that squirrel in the backyard. She also lives with a cat named Trouble and another Carolina Dog named Finley. (Finley's instagram is linked up top.) She whines in the middle of the night to make her people scoot over so that she has enough room on the bed, and she has her own chair in the den because she is a princess. And that's how it should be.